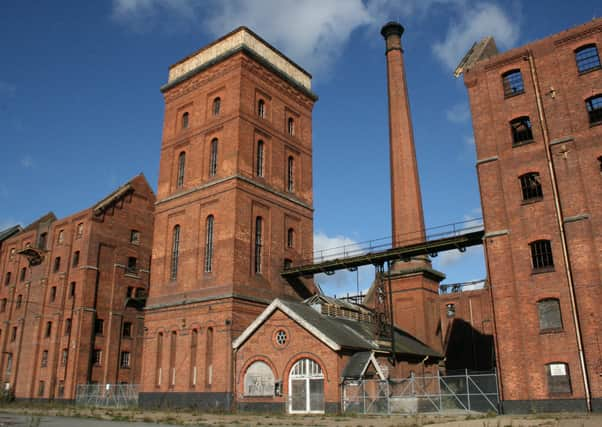 This open competition will run through February, March and April, with three categories for entries: up to 11 years old, 12 to 19, and 20-plus.
All submissions will have to be in digital formats.
Judging will take place in early May.
At the end of the competition a book is planned to be published containing all the entries chosen to be exhibited virtually or if possible in the Town Hall.
The title is open to interpretation. It may be reflected in a building; an artefact or place of significance or beauty. It might be current or a past work.
The council announcement says: "We invite you to celebrate what is good about Sleaford and so the title of the competition is open for each person entering to interpret in their own way."