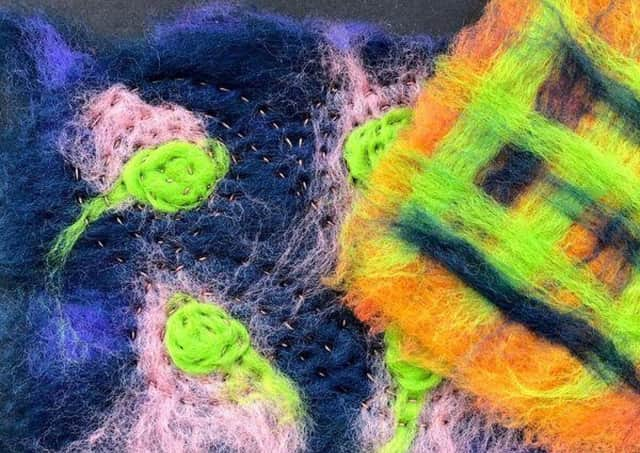 During the session, participants will look at examples of felted objects from a range of cultures and then make a piece of their own.
It will take place on Sunday, April 25, from 10am to 12pm.
Tickets are priced at £25 (£20 for Heritage Lincolnshire Trust members)
Bookings close on Thursday, April 15, to enable the kits to be sent to participants in time for the session.
The session will cover: a brief introduction to the history of felting; an introduction to the technique of wet felting; step-by-step felting activity to produce a piece of decorative felt; and additional possibilities – embellishment and construction.
A craft kit will be delivered to homes prior to the course, including Merino wool fibres, netting and bubblewrap.
Participants will be required to supply a small handtowel (for rolling/absorbency), a spare towel for hand-drying and blotting, a rolling pin, washing up liquid or a bar of soap, a bowl or spray bottle (for water), and scissors (optional). Access to a nearby sink or washing up bowl of water would be useful.
Anyone interested in taking part is asked to note the action of agitating the felt is quite physical, so people with arthritis in the hand may find it difficult.