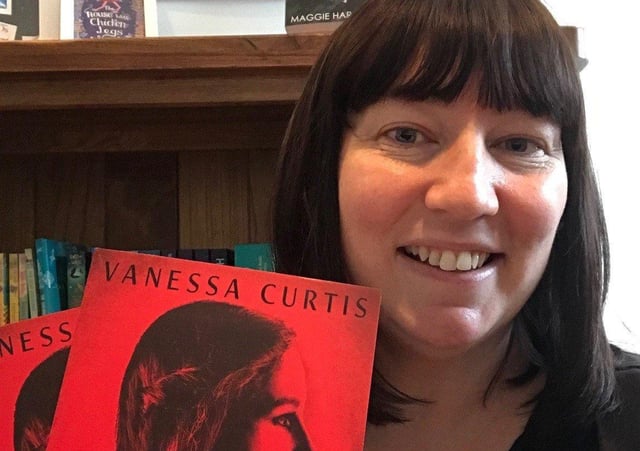 No Caption ABCDE EMN-210115-164733001
The group has been launched by Kayleigh Panton, of Folkingham, who works as a self-employed bookseller through Usbourne Publishing.
"It's something I've wanted to do for a long time and decided that the new year would be a good time to start it," she said. "Like most places, there's a lot of sadness around at the moment in Lincolnshire, so being able to do something in my local community to help people makes me really happy!
"With the way of the world at the moment, I'm running the book club discussions initially online, and then hopefully as Covid restrictions start to relax we can meet up locally."
The response to the launch of the club has been 'extremely positive', says Kayleigh, with people joining from as far afield as Sleaford, Cranwell, Wilsford, Bourne, Ingoldsby, Morton, and Langtoft, plus many other villages.
Members are invited to join a Facebook group where they can discuss key parts of the novels, but also get to know each other and have fun with quizzes and so on.
Until face-to-face meetings can be held, there will also be monthly Zoom sessions for end-of-book reviews and discussions.
"For our first book we have 57 members which I think is incredible and just shows how much people are longing for some social interaction in these very isolating times," Kayleigh said. "The idea to start the club was definitely borne from the lack of clubs and groups due to the pandemic and recognising how lonely people are, especially during the winter months and shorter days."