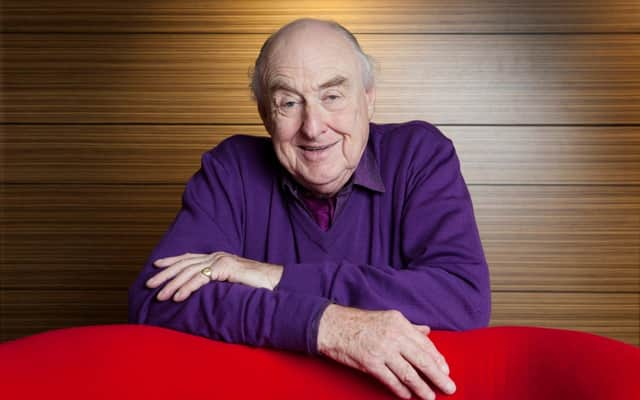 An Audience with Henry Blofeld will be at the Louth Riverhead Theatre on Friday, June 16, 7.30pm, and tickets are on sale now.
Henry's keen to stress though that it's not all cricket, in fact, most of it isn't.
He said: . "If you think you're going to learn how to play a forward defensive, you'll be sadly disappointed."
The talk is based, in the loosest sense, on Henry's life story, although there's time for as many after-dinner anecdotes and meandering digressions as there is in a Test Match Special rain break.
The show itself is very tongue-in-cheek and Henry spends a lot of time poking fun at himself, as subjects veer from intergalactic travel, to horticulture, to mountaineering.Audiences are always sure of an evening of great tales from this quintessential Englishman.