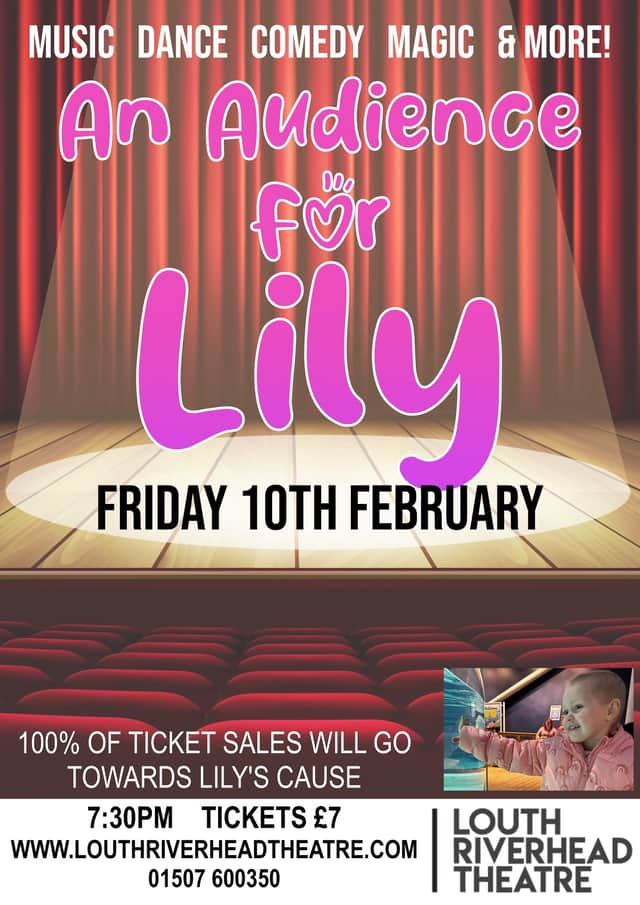 ​Stuart Spendlow, deputy headteacher at Grimoldby Primary School, has organised a fundraising variety show – called An Audience for Lily – to be held at the theatre on Friday, February 10 at 7.30pm.
The event will be a showcase of local talent, with music, dance, magic and more, with all money raised going to Lily's appeal.
Incredibly, tickets to the event sold out overnight, and is thought to be the theatre's fastest selling show in its history.
Theatre manager Tracey Mackenzie said: "It's quite amazing how fast the tickets have sold out, it's for a wonderful cause and we really hope Lily and her family get to do all they want to do in the time they have."