Theatre: When families get together, drama isn't far behind
A comedy drama by Elaine Howell's is set to cause a stir.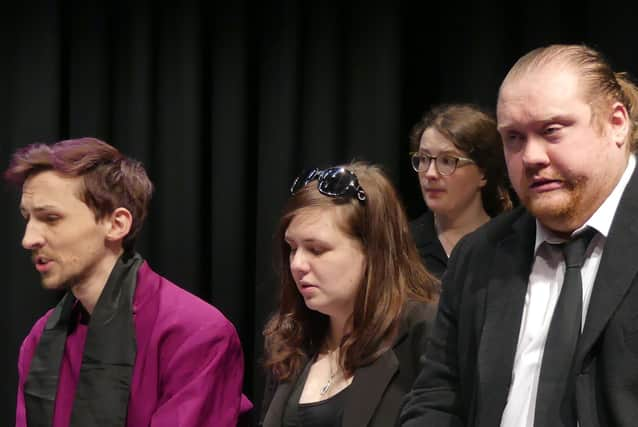 It is the wake after Stanley's funeral. The three brothers (James Burgess, John Hewer and Philip Marshall Junior) have done well for themselves – mainly thanks to Stan. The wives (Katherine Briggs, Rebekah Hardy and Megan Mapletoft) loathe each other and don't think much of their own husbands either.
The recently widowed Pat (Julia Burnett) thinks it is now the best time to reveal some lifelong secrets. The brothers and Hector the solicitor (Jerry Smith) are about to get the shock of their lives.
'At the Wake' will be at Caistor Town Hall on Friday, March 11, with tickets from Caistor Post Office or on the door, and at The Broadbent Theatre, Wickenby on Friday, March 18, with tickets from www.broadbenttheatre.org or call 0300400 0101.