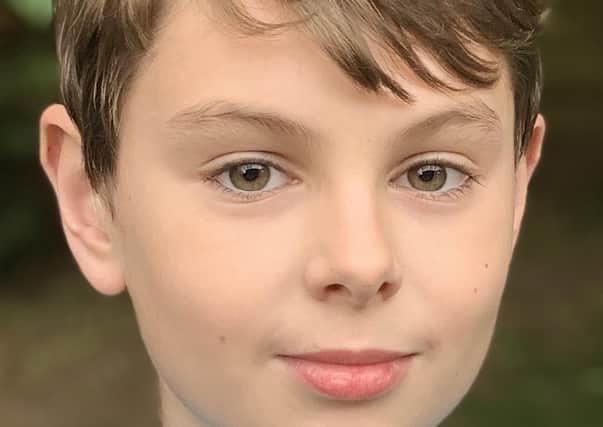 Harry Fletcher-Jones, 11, and his sister Ruby, aged eight, both live on base at RAF Cranwell and are currently students at Cranwell Primary School, but they will be heading to Hertfordshire this autumn to study at Tring Park School for the Performing Arts, whose glittering alumni include Lily James (Disney's Cinderella and star of Mamma Mia 2) and Daisy Ridley (Star Wars: The Force Awakens, the Last Jedi and Murder on the Orient Express).
Harry and Ruby also both attend Go Dance in Sleaford learning ballet, tap, modern jazz, freestyle, cheer and musical drama, which Harry and Ruby's mum, Claire, describes as "amazing".
In 2018, Harry gained a position at the Royal Ballet, training with their Junior Associates every Saturday morning at Covent Garden.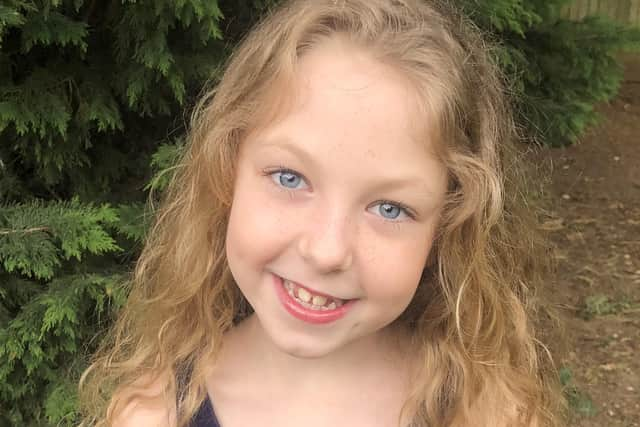 Talking about the exciting news of Harry and Ruby going to Tring, Claire said: "We are all thrilled at the thought of Harry training at Tring. I know it is the right place for him. In Harry's words he 'will finally be able to wake up with people who love the same things as me'."
Claire added: "As a toddler Ruby came with me to her brother's dance classes and she wanted to be a part of the lesson, and there has been no stopping her."
Other Tring Park School graduates include Jessica Brown-Findlay (Downton Abbey) and director and choreographer Drew McOnie, who won the 2016 Olivier Award for Best Theatre Choreographer for his work on In the Heights. Drew has also directed Baz Luhrmann's Strictly Ballroom in the West End, and King Kong on Broadway. X Factor star and Lincolnshire girl Ella Henderson is a former student, as is Thandie Newton (Crash, Mission: Impossible II; Westworld and Line of Duty).
Tring Park School is both a day and boarding school for students aged eight to 19. Alongside academic subjects, students study dance, acting and musical theatre up to the age of 16. Sixth formers are able to study acting, musical theatre and commercial music up to 18 alongside A levels, while dancers can take a three-year course.