Another record year for new businesses in Lincolnshire - see the district breakdown
​A record number of businesses were established in Lincolnshire during 2022, according to the latest data.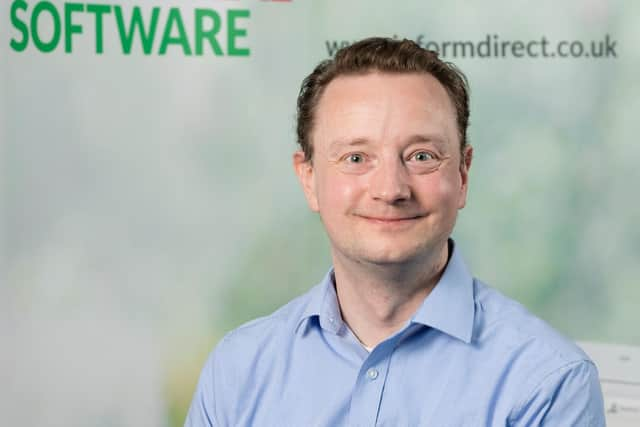 In total, 7,100 start-ups were registered in Lincolnshire last year – an increase of 2.9 per cent on 2021. Last year's tally (6,903) was also a record, as was 2020's (6,475).
The latest record-breaking sum has brought the number of registered companies in Lincolnshire to 53,143 – an increase of 6.1 per cent from last year. Countywide, the number of dissolutions dropped by five per cent to 5,122.
The statistics are taken from Inform Direct's review of company formations, using data from Companies House and the Office for National Statistics. They break down as:
- Boston – 528 (up for 421)
- Lincoln – 664 (down from 692)
- South Holland – 761 (up from 708)
- South Kesteven – 942 (down from 1,283)
- West Lindsey – 517 (up from 474)
John Korchak, managing director at Inform Direct, said: "The last few years have been turbulent for businesses, with inflation and a cautious economic outlook following the impact of the pandemic. However, in these figures, we see evidence of the ambition, creativity and resilience of entrepreneurs in Lincolnshire, as well as the benefits from the county's support for a range of enterprises."
Nationwide, start-up registrations rose by 4.3 per cent to 805,141.