Boston Council to make all its car parks free from Monday
Boston Borough Council is bringing in free parking for all its car parks from tomorrow.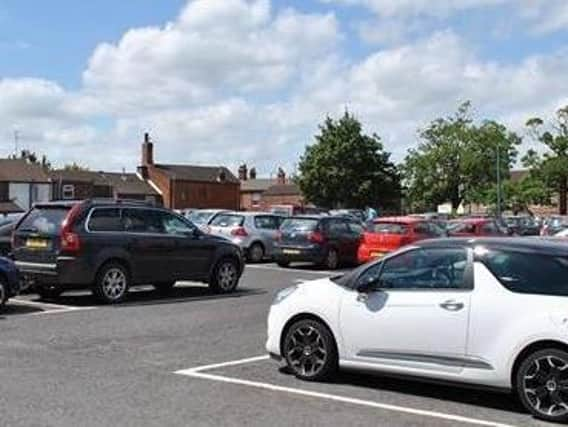 The councl's deputy leader Coun Nigel Welton announced the decision on Friday.
"We are delivering on our promise to temporary remove parking charges if the alliance was voted through," Cllr Welton said.
"This move will support the economy and the town centre as we begin to recover from the Covid-19 pandemic and move back to business as usual.
"Council car parks will be free of charge until further notice."
It does not include the 'on-street' car parks at Pump Square, Market Place, South Square, Station Approach and Wide Bargate.
Cllr Chelcei Sharman, portfolio holder for town centre services, said the decision was good for businesses in the borough.
"We have moved quickly in fulfilling our promise to make the car parking free, and I am delighted that we can support our local economy in this way," she said.
"We hope this will encourage everybody, give businesses the much needed support our beautiful town needs and help in boosting our local businesses back to economic success. We look forward to seeing the heart of Boston recover from this pandemic and we thank everyone for their cooperation during these times."