Boston gym closes, blaming impact of Covid-19
A gym in Boston has shut its doors for the final time, blaming the impact of Covid-19.
truGym, part of the Boston West Business Park, off Sleaford Road, closed on Wednesday (February 2).
The closure appears to have taken place suddenly, according to a number of posts on social media.
In a message on Facebook, posted that morning, an account under the gym's name said: "Boston trugym has shut down. I advise you all to cancel your direct debits."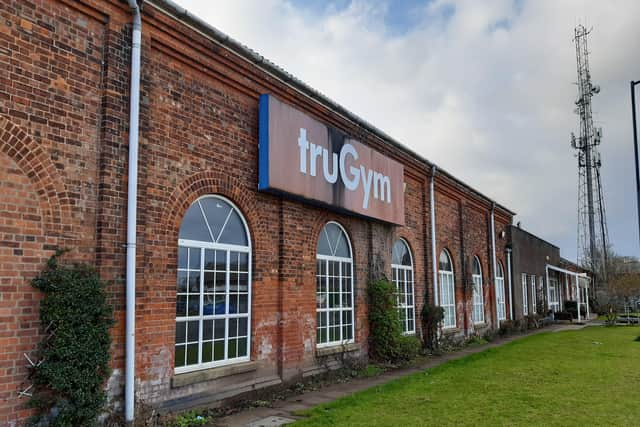 A hand-written message on the entrance, meanwhile, states 'we are closed' and 'apologies'.
In a statement on its website, the business adds a little more detail, writing: "Due to the impact of Covid on the business, we have to sadly close our doors."
"We appreciate all the members that have supported the club," it adds.
It notes that members will be refunded pro rata any fees that are owed and directs queries to [email protected]
truGym, which has 11 other sites in the UK and one opening soon in Thorpe Bay, Southend-on-End, has been approached for further comment.