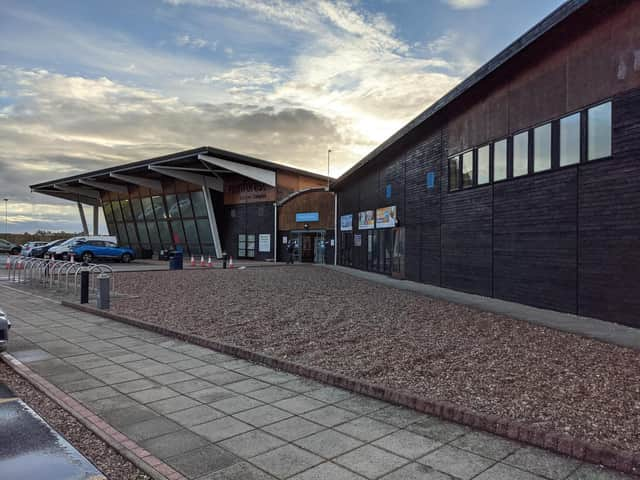 ​The Princess Royal Sports Arena (PRSA), in Great Fen Road, made the comment as it reflected on its achievements in 2022 – what is described as a 'hugely challenging year'.
During those 12 months, the 1Life centre says it welcomed 200,000 people through its doors, delivered more than 2,500 exercise classes, hosted 21 major athletic events, and created 17 jobs. It also continued to assist the NHS by hosting the local Covid vaccination provision.
Eary in the year, 1Life brought Olympians Max Whitlock and Tom Dean on board as brand ambassadors to encourage more people to invest time in their health and fitness. To support the partnership, the PRSA launched a range of initiatives to get the public, regardless of their age and ability, active and interested in their overall wellbeing.
As a result of the team's efforts, the centre has seen an 11 per cent rise in memberships and a 200 per cent growth in the swim school numbers compared to pre-Covid figures.
In light of these achievements, the centre paid tribute to 'the people of Lincolnshire for their continued and unwavering support'.
Katie Beeson, assistant manager, said: "It's no secret that this year has been difficult, from the Covid recovery period to the energy crisis. People are at the heart of everything we do and, despite the obvious challenges we have faced, it is a special feeling to see the results of all our efforts this year.
"I'd like to thank everyone who visited the centre this year for the support they've shown us during a very challenging time."