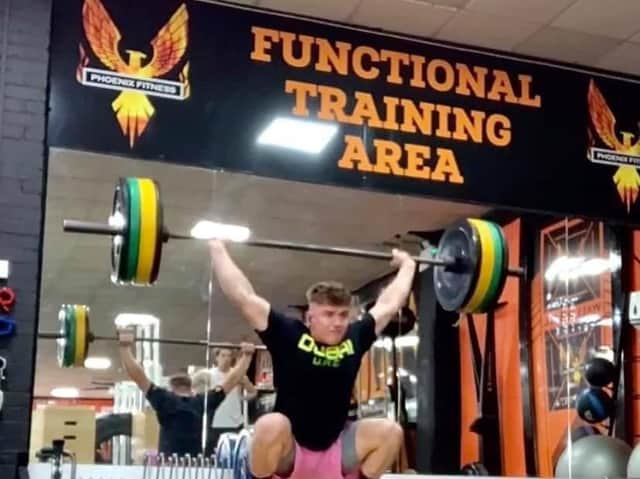 After months in lockdown, the staff at Phoenix Fitness realised that, for many, the transition from exercising at home to visiting a gym again could be difficult.
Support was at hand to welcome the first members through the doors in Victoria Road on Monday, April 12, at 6am - and was available later when 24/7 access resumed.
Owner of the gym, Jack Johnson, commented: "We are absolutely delighted to be back open.
"It's been a long time coming but we have used the time to completely upgrade the gym and make it Covivid-safe.
"It's so important for our clients' mental and physical health to be able to come back.
"However, we realised social anxiety has gone through the roof during lockdown.
"To overcome this barrier, we introduced a gym buddy scheme.
"We have formed a team of volunteers, who are massively diverse in age and what they train in.
"They are all willing to come in with anyone who doesn't feel comfortable to be there on there own.
"They meet members at the door come up and train with them.
"We had people there dead on 6am as we wanted to be there when first members came in to see what they thought.
"To see people again after all this time has been just like coming out of the dark ages.
"It is just the best feeling and the smiles of the members show how good it is is for their mental well-being."
Member Alfonso Smith commented: "If anyone is ever thinking about joining a gym, trust me this is the place.
"It's my escape - it fixes me mentally and the staff are awesome and really knowledgeable."
Access 24/7 started from 9pm on April 12. Membership is free of charge to all blue light workers, First Responders and the RNLI.