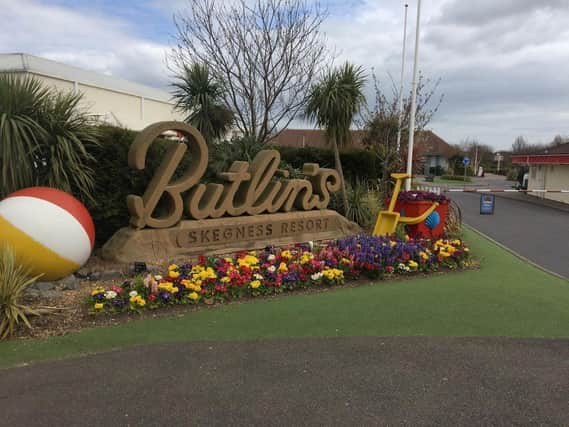 Resorts were forced to close due to the Covid-19 lockdown but they had hoped to open by mid-February.
The closure affects all three Butlin's resorts including Skegness, with the others being Bognor Regis, and Minehead.
A statement from Butlins Skyline Ltdsaid: "Due to the uncertainty around when the current restrictions will be lifted, we have made the decision to extend our closure until the 28th February.
"We're very sorry for the uncertainty during this time and want to thank you all for your continued support.
"For those of you booked on breaks immediately after this date, we will continue to update you via our social media channels, website and email.
"We very much look forward to welcoming you all back very soon."