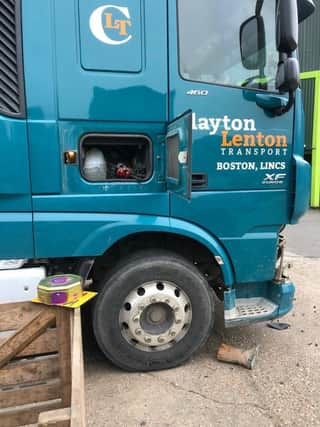 ​Overnight on Friday night and Saturday morning (April 21 and 22), Clayton-Lenton's East Kirkby site, part of the AE Lenton group, was targeted by offenders who stole fuel from their vehicles and stores, and two vans and four of their lorries were also stripped of panels, costing an excess of £15,000.
This is the fourth time the company has been targeted in just 18 months, and now the company has called on police to offer better support for rural businesses to help prevent these kinds of thefts.
Spokesman Simon Clayton said: "It's been absolutely shocking and horrific for us, but what we need is more support and backing from the police.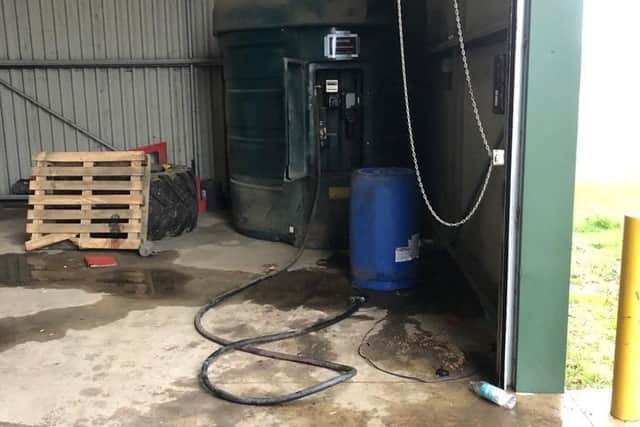 "We need better police presence, the police say they're underfunded, but they need to sort out their priorities.
"We're a local business and this job is hard enough, especially in the current climate, and this is going to have a real impact on us and the knock-on effect will be awful."
Simon said he will be meeting with Police and Crime Commissioner Marc Jones on Thursday (May 4) to discuss the situation.
"We need and expect more from our police force, more than a crime reference and statistic, it needs a reform with leadership, management, focus, attendance and actions, which will inevitably bring results.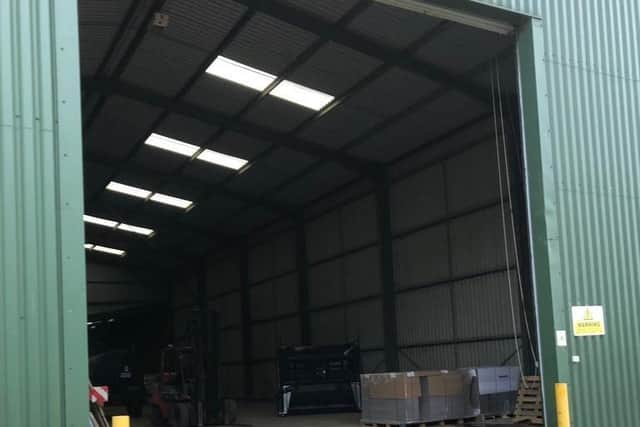 "Lincolnshire is so different to other counties, we need to focus on what is right for our glorious county."
A spokesman for Lincolnshire Police said: "We received a report at 7.06am on 22 April, reporting the theft of front grills, bumpers and lights from lorries at a business address on East Kirkby Airfield.
"It is also believed that diesel was stolen from a tank on the site, overnight on 21/22 April.
"We are treating this incident as burglary and would ask anyone with information to contact us on 101 quoting Incident 66 of 22 April."
Lincolnshire Police have also been approached for comment on Mr Clayton's comments.
Police & Crime Commissioner Mr Jones said he was "saddened and disappointed" to hear of this incident, but that he was "confident that Lincolnshire Police have more resources to tackle rural crime than ever before":
"To be a victim of crime is both emotionally and financially distressing, and I will be meeting Mr Clayton in the coming days to hear his experience first-hand."Last year I made funding available to create both Rural Crime and Roads Policing Teams – both with a focus on tracking down, apprehending and arresting criminals operating in rural and isolated areas."In addition, the force has been equipped with the hi-tech special hidden night vision cameras that can be deployed anywhere across the county to catch criminals in the act."Mr Jones also said that he is in the process of establishing a county Business Crime Forum so he can hear firsthand how the force can best support those people and companies that "provide essential employment and wealth generation in Lincolnshire".