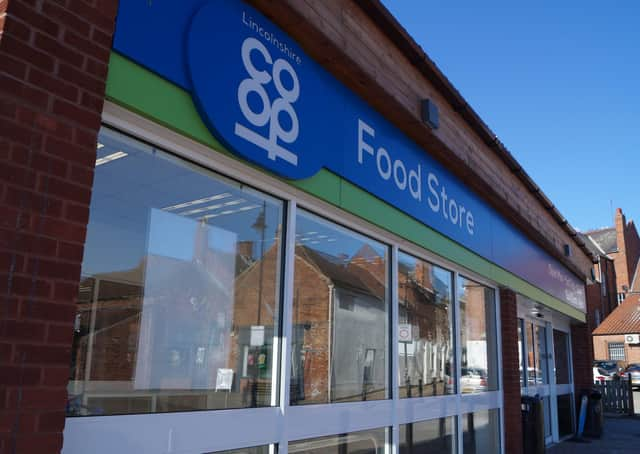 A Co-op spokesman said the temporary measures have been brought in to support store teams during the Coronavirus outbreak.
The spokesman said; "We'll be changing our opening hours temporarily and shutting earlier in all our food stores."
The majority of food stores will be open from 7am until 8pm from Monday until Saturday.
On Sundays, larger stores will continue to be open from 10am until 4pm and smaller stores will be open from 7am until 8pm."
And the Co-op advised that as the situation develops, it may need to further vary the hours in individual stores or have temporary closures during the day.
A spokesman said: "Our colleagues are doing a brilliant job under difficult circumstances – thanks for all the kind words you've had for them. It really makes a difference.
"We want to support our food team...there'll be posters in your local store showing what its new temporary hours will be.
From today, all Co-op travel branches will also be closed to visiting customers to allow teams to focus on supporting those who have booked holidays in coming weeks and months. They will still be available on phone and email.