Charity shop to re-locate in Boston to create 'mini-superstore' in larger premises
A charity shop in Boston is to re-locate to larger premises in the town.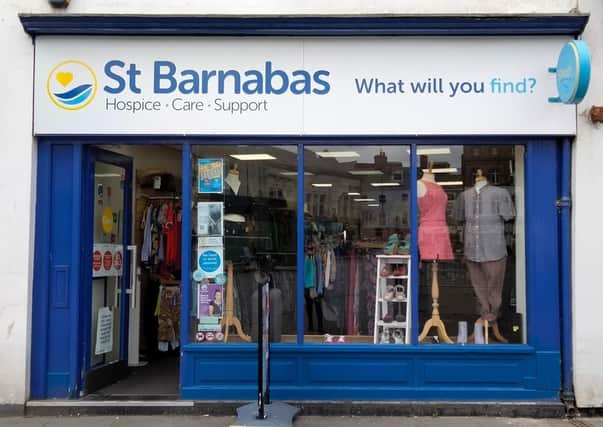 St Barnabas Hospice is to move to the unit formerly occupied by The Sleep Shop in Wide Bargate.
It will trade at its current Market Place location – its home of eight years – until just before Christmas.
A spokesman for the charity said: "The Hospice is so grateful to everyone who has supported the charity by shopping and donating items to the charity shop in Boston's Market Place.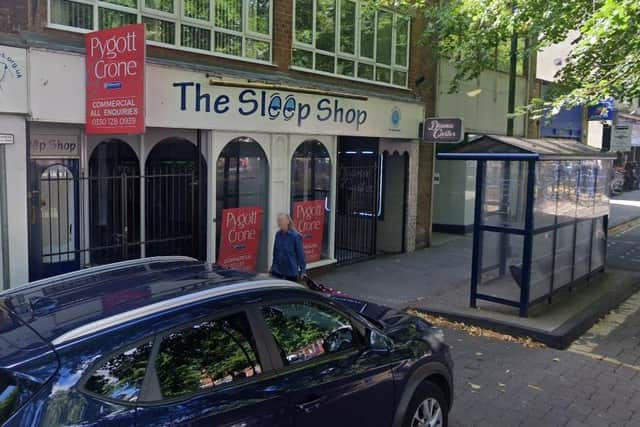 "The community in Boston has provided the shop with wonderful support over the years, and the team of staff and volunteers have been brilliant ambassadors of the Hospice and a pleasure to have as part of the team."
The Wide Bargate location is currently undergoing renovations and due to open in the new year.
Caroline Peach, head of retail at St Barnabas Hospice, said: "Our lease agreement at the Market Place charity shop premises is coming to a natural end. Whilst we assessed our potential for retail growth in Boston, an opportunity arose to move location.
"Boasting twice the amount of square footage, located all on one floor, and providing improved access for shoppers and donators, both on foot and using public transport, we hope to be able to receive more donations, welcome more shoppers and have more items for sale.
"With this in mind, the hope is that the move to a 2,000 square foot mini-superstore will help us to raise more vital funds for hospice care in the local community."