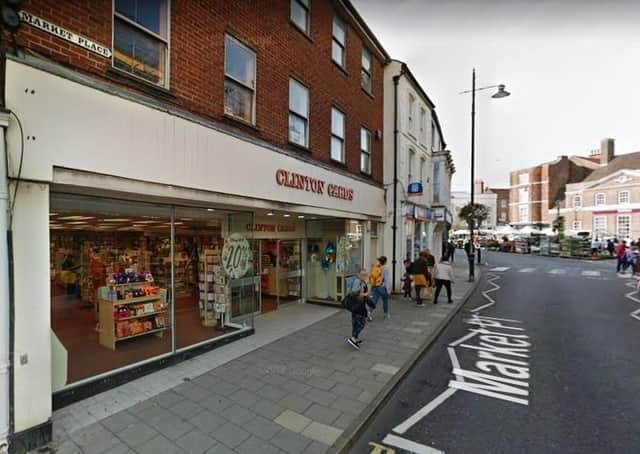 The unfortunate news comes just five months after Clintons was sold to Esquire Retail Limited, which had appeared to safeguard the future of the 330-odd stores and 2,500 employees across the UK.
This morning, a representative for Clintons said: "Following the sale of the business to Esquire Retail Limited in December 2019, we are reviewing the leases in our store portfolio. We can confirm that the Market Place store in Louth has closed as we were unable to agree commercial terms to support the long term viability of the store.
"In this case, the terms of the lease renewal for our Louth store were cost prohibitive and we have been forced to take the difficult decision to close the store.
"Our staff have been informed, and we will make every effort to redeploy staff members wherever possible."