Supermarket's car park u-turn
Bosses of a Sleaford supermarket have back-tracked on a controversial new move to penalise drivers for overstaying a two-hour limit in their car park during hours when parking is usually free.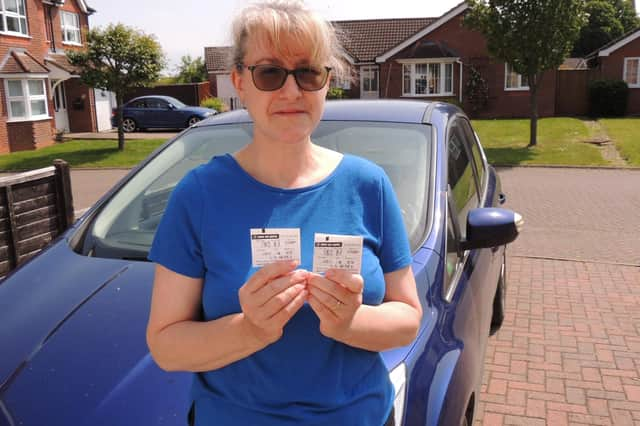 Angry and upset motorists have received penalty notices by post over the last three weeks for overstaying at the Sainsbury's car park, but all claim they had never realised the two-hour limit applied outside normal fee-paying hours of 9am-4pm Monday to Saturday.
Anna Clark, of Quarrington, was appealing to independent parking body POPLA, as she claims the signage is confusing and information on the ticket machines does not clearly state the two hour restriction applies at all times.
She said: "I have been fined for staying over my two hours even though my ticket, (purchased just before 4pm on a Thursday, to avoid a fine) said I could stay until the following morning. This has always been the same when I have parked there. I am not a mind reader!"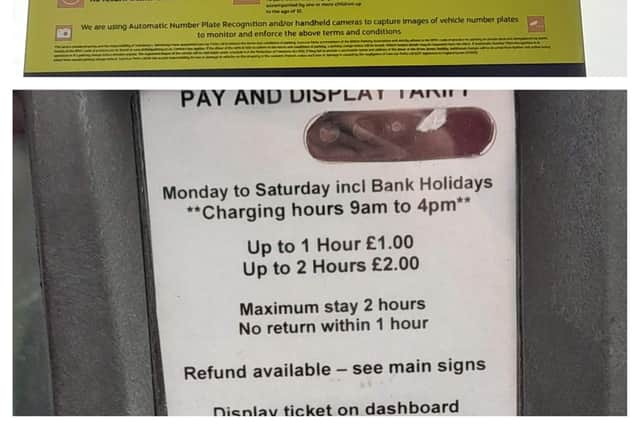 Anna added: "I even purchased a ticket just before 4pm (on a Saturday) since my incident, which said I could stay until Monday morning!"
After being approached by The Standard to explain the new move, a Sainsbury's spokesperson announced a U-turn, saying: "Initially we operated a two-hour parking restriction at all times to prevent unauthorised parking when the store is closed.
"After hearing feedback from the local community, we've decided to only operate parking restrictions between 9am and 4pm Monday to Saturday."
The Sainsbury's spokesperson insisted that the store had made customers aware of the new enforcement restrictions, which she claimed are clearly signposted at the entrance and on pay and display machines.
"We recently introduced ANPR cameras at our Sleaford store to make it easier for our customers to find a space when they shop with us.
"There is no change to the basic pay and display process."
One local business person warned her beauty salon clients via Facebook to beware of the new fees for overstaying, being enforced by the new cameras installed about four weeks ago.
Anna's first appeal to the car park's managers, Euro Car Parks, was rejected. We approached the company about waiving the charges but it has not responded at this stage.
However in a new develpoment, Anna has now received notification from POPLA that the penalty charge has been cancelled by the car park operator meaning the appeal will no longer need to go ahead and saving her a potential charge of £85.
In the email to her, POPLA says: "The operator has contacted us and told us that they have withdrawn your appeal.
"If you have not paid your parking charge, the operator has reviewed your appeal and chosen to cancel the parking charge. As the operator has withdrawn your appeal, POPLA's involvement has now ended and you do not need to take any further action."
The organisation also advised motorists that if they have already paid their parking charge, they cannot now appeal to POPLA to get their money back.