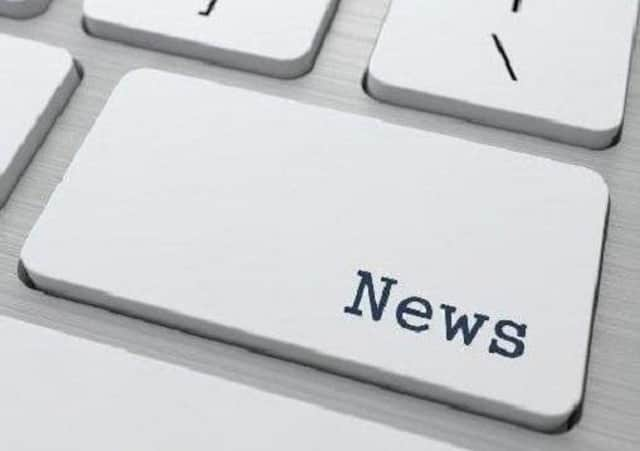 The impact of COVID-19 ranges by industry and sector, but whether businesses wish to restart, rethink their plans or diversify, the Business Lincolnshire Growth Hub is here to offer support.
The new Survive and Thrive campaign is designed to help businesses bounce back after COVID-19 and highlights handy guides, informative webinars, funding guidance and adviser support to help businesses tackle a range of issues - from marketing, to health and safety, to finance.
Despite the level of assistance the Growth Hub offers, most of the support is fully-funded - meaning absolutely no cost to businesses.
Information is freely available on the Survive and Thrive microsite, including advice for businesses as they prepare to reopen, digital marketing guidance to help businesses reach their customers in new ways, tips for encouraging innovation, and leadership advice for managers during this period of uncertainty.
The Growth Hub is also hosting a series of webinars, as well as signposting businesses towards the best funding support available for them.
As well as offering guidance and support, the Growth Hub aims to inspire businesses and encourage innovation by highlighting good news stories from across the county.
The microsite showcases SMEs that have strengthened their businesses by diversifying during COVID-19, often having a positive impact on their community in the process.
Examples include Hawkens Gingerbread, who swapped their wholesale approach for gift baskets to reach self-isolating elderly and vulnerable people during the pandemic, and Bottomley Distillers Ltd, who moved from producing spirits to hand sanitiser to support frontline workers and charities.
The Growth Hub intends to continue collecting positive news stories over the coming months, to share the level of resilience and innovation Greater Lincolnshire businesses have shown during this challenging time.
For more information, or to access the handy guides, webinars, funding guidance or inspirational stories, click here.