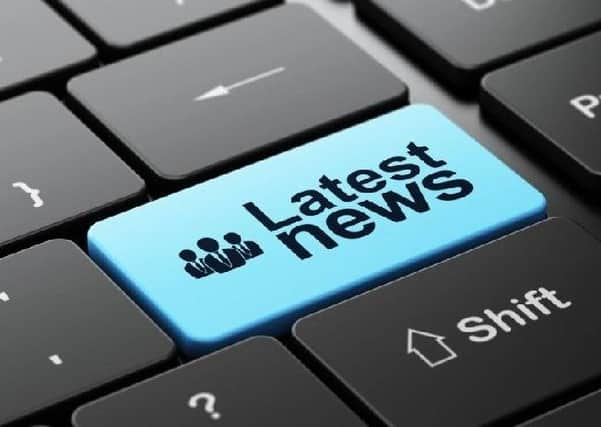 Matt Schofield used to work in the luxury car sales sector for brands such as Rolls Royce and Ferrari, but with the motors market drying up under Covid-19 restrictions he saw it as the perfect springboard to launch a new venture of his own that he had been working on for months.
Called My Hi Street, it is a free to join, online directory for smaller, family run and independent businesses.
Matt explained: "I originally wanted to get businesses listed from Sleaford as that's where I live and steadily work my way out. However, by sheer word of mouth and social media, I have received listing enquiries from Cornwall, Bristol, London, Peterborough, Newcastle, Manchester, Edinburgh, Ireland and Wales. Week two to three saw website traffic increase by 4,975 per cent."
If growth continues, he hopes to take on staff and office space, something he did not expect to be talking about so soon.
"I am building the go-to platform for all smaller businesses that may be struggling during this crisis, but also long afterwards to keep the local shops, the backbone of Britain, alive," said Matt.
Matt recognised that most small businesses do not have much marketing funds for websites and promotions, but having them all together they can act as a much greater voice. The user-friendly directory (www.myhistreet.co.uk) allows customers to log on and view businesses, opening times, link up with them on social media and support the local economy.
"The more businesses and interest we get, the more traffic through the site, the more customers back into local shops," he said.