'Drive-thru' Starbucks coffee shop to open in Louth tomorrow
Louth's first ever branch of Starbucks will open tomorrow (Friday), creating 11 new jobs in the local area.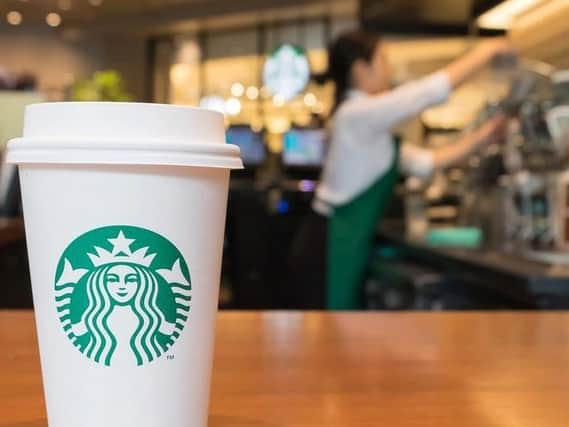 The new Starbucks 'drive thru' coffee shop will open on Bolingbroke Road, Louth, tomorrow (Friday October 16), operated by Starbucks licensee, EG Group.
To celebrate the opening, there will be a ribbon cutting at 8am tomorrow. Beforehand, vouchers offering a complimentary beverages will be distributed in the local area.
Customers are invited to visit the store to enjoy their favorite handcrafted seasonal beverages and relax with the comfortable seating and free Wi-Fi, while those looking to grab a quick drink on the move can use the 'drive thru' lane instead.
Rob Todorov, Starbucks Brand Manager at Euro Garages, said: "We are so excited to open our new store in Louth and the team are closely following guidance from both Government and health authorities to keep everyone safe in-store. We can't wait to start welcoming new faces over the next few weeks."
The coffee shop will be open from 6.30am-8pm (Monday to Saturday) and from 7am to 8pm on Sundays.
Starbucks coffee is 99% ethically sourced, and the store offers a 25p discount to all customers who bring a reusable cup when purchasing a drink.
It is understood that the McDonald's restaurant, adjacent to the Starbucks, will not open until early 2021.