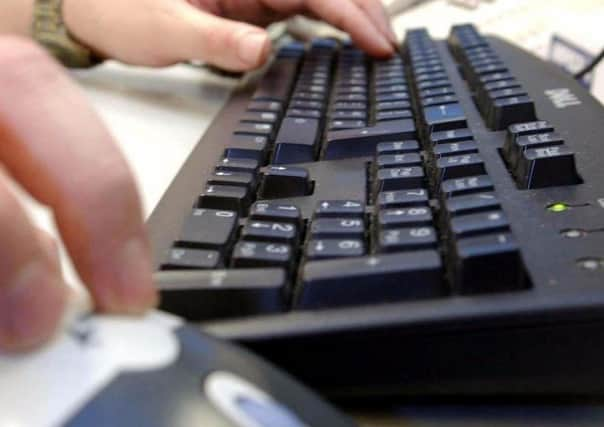 The website contains advice and information for small businesses and the self-employed in preparation prior to opening, a toolkit approach, with official documents including which types of businesses can and can't open, a risk management template, help on creating a health and safety policy and Government advice for various sectors.
There is also support from Visit Lincs Coast Destination BID for businesses which pay a levy into the BID with a business restart kit, floor graphics to help businesses operate as safely as possible and industry 'webinars'.
The web page is now live, and is designed to help businesses as much as possible by providing information they may need all in one place and will continue to be updated whenever there are updates from Government.
ELDC Portfolio Holder for Coastal Economy, Councillor Steve Kirk, said: "The impact of Covid-19 is huge on our local businesses and its important business owners and the self-employed know they can access support when they need it.
"We are doing everything we can to ensure businesses can open and trade as soon as it's safe to do".
Chairman of the Destination BID Board, Sid Dennis, said: "The East Coast has never experienced anything like the current position.
"Moving forward, this is a time to pull together because there are still some difficult times ahead, however I am totally convinced that the resilience of local communities and businesses have shown, we will bounce back stronger than ever."
Lincolnshire Coastal Destination BID Manager, Nicola McGarry, added: "We are focused on building relationships and partnerships with our levy payers and similar organisations to continue to deliver the values that the DBID promised at ballot. We are pleased to have been involved in the creation of the new web page to highlight the support we are able to provide."
The website can be accessed at www.e-lindsey.gov.uk/CVopeningforbusiness