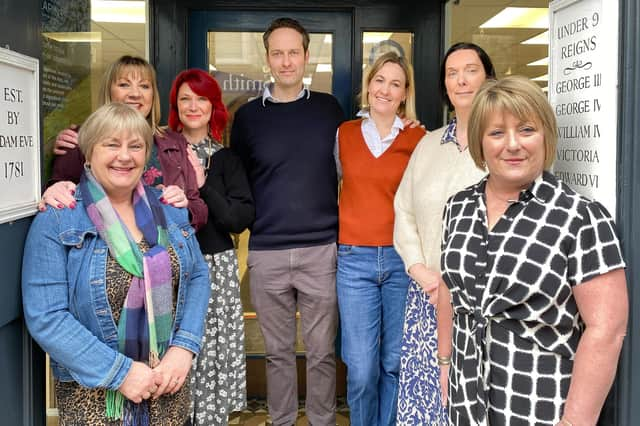 Three weeks ago, the Sandwith family, who own Eve & Ranshaw Ltd. announced that the store will close on Saturday March 4 after more than 250 years of trading.
But the store announced last week that as the business was running out of stock, the store would actually close on Saturday (February 4) – a month earlier than scheduled.
The well-respected shop was established in 1781 by Adam Eve and has served the local community through generations, during the reign of ten monarchs from George III to Charles III.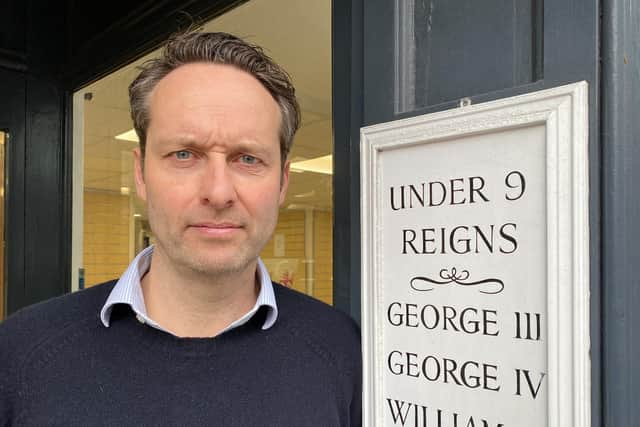 The shop expanded over the years under several owner partnerships, including that of Thomas Ranshaw, to include high-class tailoring, fashion, home furnishing products and services.
Christopher Sandwith and his son, David, purchased the store in 1977 and David's son, Marcus, took the helm in 2019.
The store has had some challenging years with changes in customer shopping habits, lockdown closures, rising business costs and the current cost of living crisis, and Marcus said it has now reached a point where the department store is no longer viable.
Eve & Ranshaw saw hundreds of people rush through the doors on Saturday to buy their final purchases before the end of trading.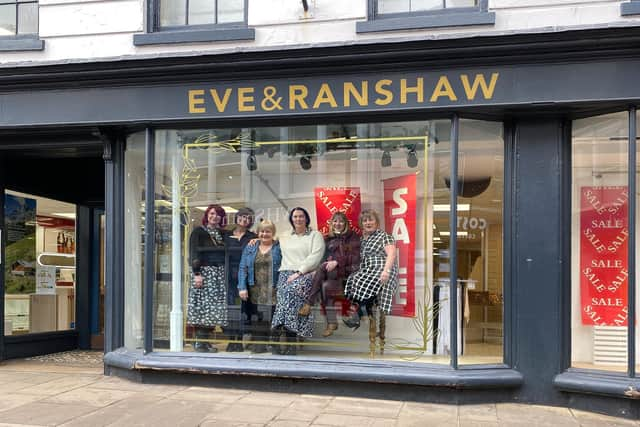 Mr Sandwith said when the closure announcement was made: "This was going to be our bounce-back year with no Covid lockdowns, but "it's not worked out that way with the costs of inflation and the cost of living – it's been very difficult and now we've had to make this hard decision."