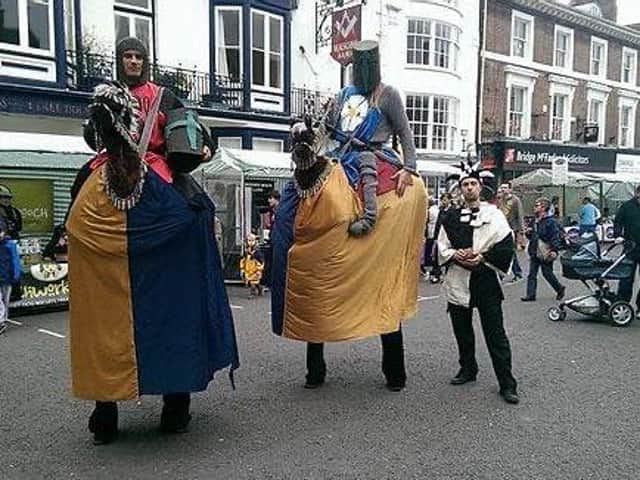 Fairground attractions from Tooleys Amusements will be installed in the Cornmarket for the next four Saturdays (August 1, 8, 15 and 22).
Entertainers from The Earthbound Misfits will also be roaming the streets and performing around the town.
Gary Denniss, chairman of the Louth Independent Traders, told the Leader: "There will also be flags, banners, posters and balloons.
"We want to attract people to Louth. There will be Covid-safe measures in place, and we want to assure people that the town is safe."
"We will have decent weather, hopefully!
"Don't forget, Louth needs you more than ever right now. Please support your town!"