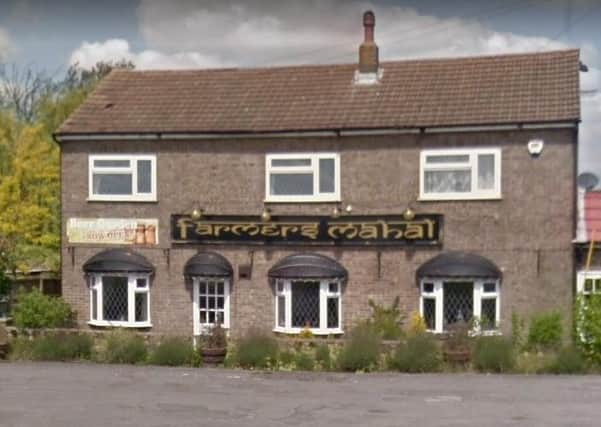 Lincoln-based Seven Districts Coffee, owned by friends Ben Southall and Ellis Purvis, has signed the lease to the former Farmers Arms at Welton Hill, on Market Rasen Road.
The duo - who based their branding on folklore from each district of Lincolnshire - will open a barista coffee shop with a glass viewing window into the roastery so the public can watch for themselves the process the beans go through.
Ben said: "Because of our growth, the unit we have been operating from has become too small; it isn't open to the public, we can't host tasting sessions, grow wholesale or even roast more capacity.
"When we saw that the Farmers Arms was available, we thought it might be a good option to use as a place we roast and distribute our coffee from.
"When going around and viewing the building, we saw that it lends itself to both areas, a big space where we can roast from, hold tasting sessions and so on, as well as add in a coffee shop where the public can come and enjoy our speciality coffee.
"We're going to install a glass viewing window into the roastery, so the public can come and watch as we roast our coffee.
"We want to educate people about the process and add to the 'coffee shop' experience."
The building has been empty since 2017 - it had been due to reopen as an Indian restaurant, 'Farmers Mahal', but this never happened. Seven Districts Coffee plans to open in the autumn, in line with Covid-19 guidelines.