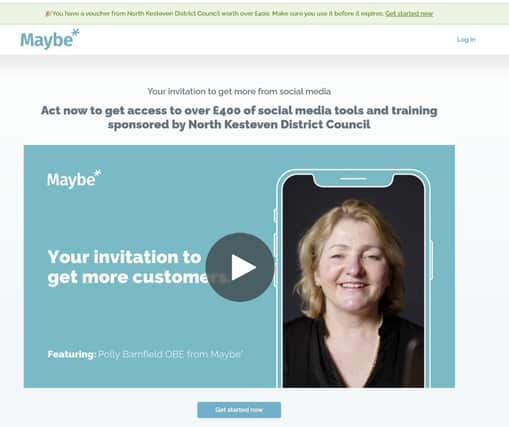 Social media experts at Maybe* are providing digital skills training funded by North Kesteven District Council through the UK Shared Prosperity Fund.
The project is aimed at helping local businesses, social enterprises and entrepreneurs reach more customers and grow sales.
The training and tools delivered by Maybe* include everything from where to get started with social media through to advanced strategies on how to use Facebook advertising to improve sales tactics.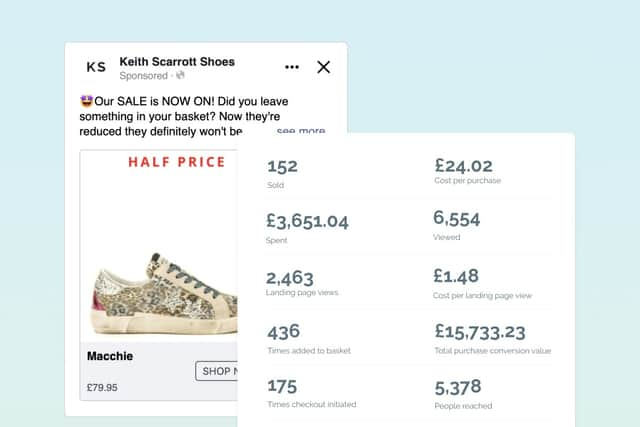 In comments from businesses invited by the council last year, responders said they particularly wished to see how to promote products and services on social media. Creating Facebook adverts, Instagram reels and engaging content were also important.
According to Maybe*, just 16 per cent of local businesses in the district are active on social media against a UK average of 24.4 per cent. Meanwhile, 79 per cent of consumers in England say that they are spending more than seven hours a week on social media and 85 per cent say social media influenced their purchasing last year.
North Kesteven District Council Economic Development Manager Alan Gray said: "Those (NK businesses) active on social media often have a great presence online, and they strive to engage with customers both there and in person. Social media and all its algorithms and tools are ever-changing however, and so we hope this free training and advice will help businesses across the district generate further sales by boosting their activities online and discovering what else they can do using it.
"That's a great thing for those businesses, and could be impactful too for our high streets and centres by encouraging more people to visit and keep using them."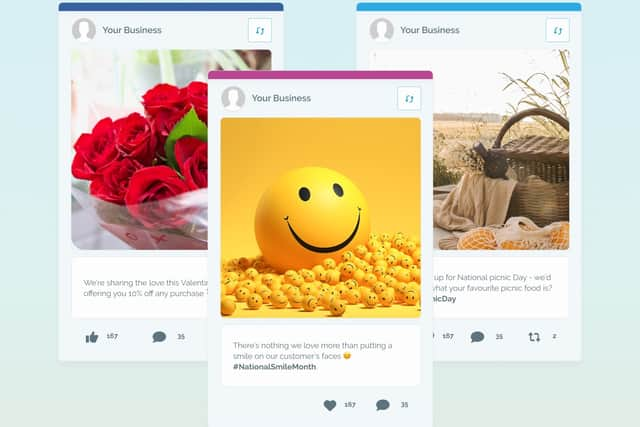 Local businesses can access the training and tools by signing up at www.maybetech.com/invite-online?sponsor=104890
North Kesteven has received £36,000 from the UK Government through the UK Shared Prosperity Fund for social media support, which will be used over a three-year period, to help around 3,500 businesses across North Kesteven.​​​​​​​​​​​​​​​​​​​​​​​​​​​​