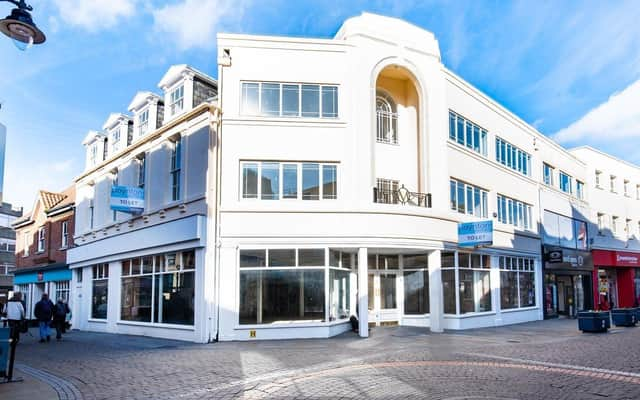 Merkur Slots Ltd (UK) has applied to Boston Borough Council in relation to the former Cash Generator unit in High Street.
The chain – which already has one site in West Street – is asking for advertisement consent for signs under its branding at the address.
Last month, it withdrew its plans to open a 24-hour gaming centre in the former Clarke's unit in Strait Bargate. This application was refused by Boston Borough Council last year, but Merkur Slots was appealing against the decision through the Planning Inspectorate.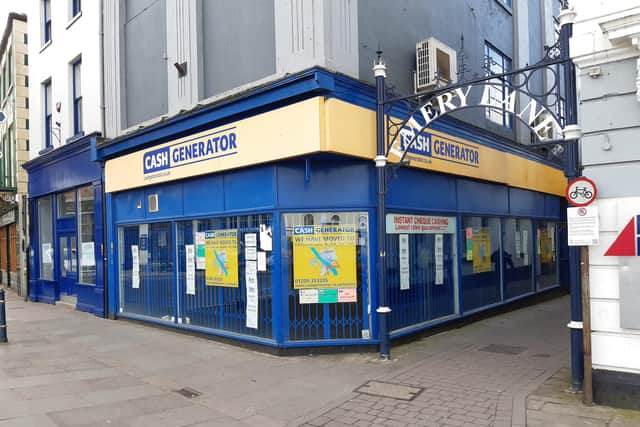 It does not need to make such an application to the council in relation to the ex-Cash Generator unit, however, as last year Chongie Entertainment Ltd was awarded planning permission to convert it to an adult gaming centre. It also got the go-ahead for its Little Vegas signage.
A spokesman for the borough council said: "The permission relates to the use of land or development on a particular site/property, not an end user. So regardless of who makes the application, as long as the conditions are adhered to, it doesn't matter who the operator is."
After being approached about the High Street application, a spokesman for Merkur Slots Ltd (UK) said: "We have unfortunately taken the difficult decision to withdraw our planning appeal. We are looking at other business opportunities, which includes a premise from another operator.
"This will allow us to return a vacant unit back to commercial use and transform it into a thriving high street attraction that drives footfall, creates jobs and makes a positive contribution to the local economy."
Strangely, the day before the application was submitted for the High Street site, a spokesman for the business told The Standard it had 'no specific sites in Boston' under consideration.
Speaking to The Standard this week, the SOS Boston – Stop the Slots campaign group said it was in the 'early stages' of assessing the application.
Suzanne Welberry, who set up the group, said members wanted to ensure the regulations had been followed in terms of the shift from Chongie Entertainment Ltd to Merkur Slots Ltd (UK) as applicants, but also see that the new signage would be sympathetic to the town centre surroundings.