Housing support 'pivotal' to Lincolnshire's economic recovery, says Quadrant housebuilder
Support for the housing market outlined in the latest Budget will be 'pivotal' to the county's economic recovery, according to Lincolnshire housebuilder Chestnut Homes – the developer behind The Quadrant at Wyberton.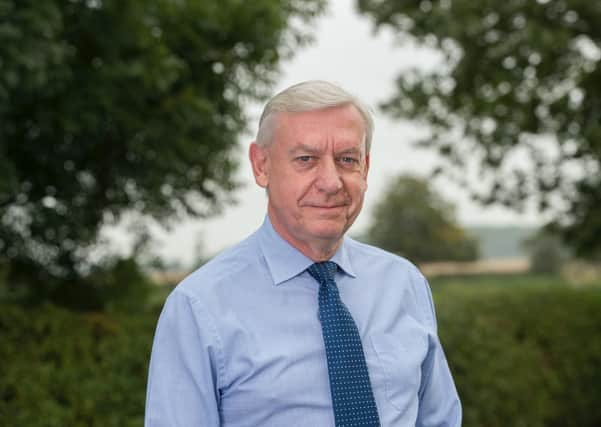 Chancellor Rishi Sunak announced a host of measures last Wednesday aimed at bolstering the economy as the UK emerges from lockdown.
They included a three-month extension to the Stamp Duty holiday and a new mortgage guarantee scheme to increase the availability of 95 per cent loan to value mortgages on properties priced up to £600,000.
Speaking after the announcement, David Newton, managing director of Chestnut Homes, said: "The measures outlined by the Chancellor this week are going to be pivotal in helping the Lincolnshire economy to get back on its feet after a turbulent year.
"The housing market has been a major driving force in keeping the economy going over the past 12 months, and by putting it at the heart of his Budget, the Chancellor has acknowledged the important role it will continue to play in the months and years ahead."
The Stamp Duty holiday means that homebuyers can purchase properties priced up to £500,000 without paying the duty.
From July 1, the threshold will be reduced to £250,000 for a further three months before returning to the usual level of £125,000 on October 1.
Mr Newton added: "Since the start of the lockdown, house prices have increased across the country, and we have experienced growing demand from housebuyers who are finding that their existing home no longer offers them the space and the lifestyle that they desire. The extension to the Stamp Duty holiday should ensure that this momentum is sustained through to the summer."