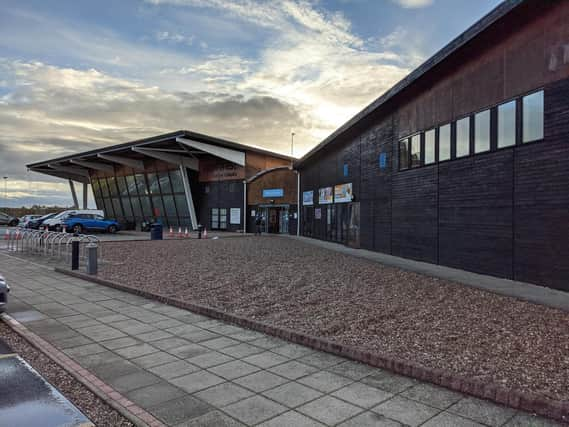 1Life Management Solutions Limited has been taken on by The Parkwood Group, a leisure management contractor which oversees more than 80 facilities on behalf of 30-plus local authorities.
All staff will remain employed by 1Life and the brand will retain its independent identity, but will be 'driven and powered' by Parkwood Leisure's senior leadership and support team, a spokesman for the centre said.
There is no risk of closure, but instead more innovation and development, they added.
Glen Hall, managing director of Parkwood Leisure, said: "Parkwood Leisure's journey over the past few years was recognised in the UK Active Awards in 2022, when we were named operator of the year. This acquisition is a unique opportunity to share our experience to benefit more communities across the country." Parkwood Leisure has invested significantly in customer focused initiatives and the 1Life acquisition opens up many exciting opportunities to improve the customer experience as well as improving efficiency through economies of scale."
Ian Hendrie, chief executive officer of 1Life, said: "This acquisition is positive for the 1Life brand, our team members, our customers, and members, and of course our clients."
He explained the decision was taken to 'protect the long-term interests of all stakeholders' following such events as Covid-19 and rising energy costs, and said no action was required from customers, adding: "The interests of the community remain at the forefront of the business."