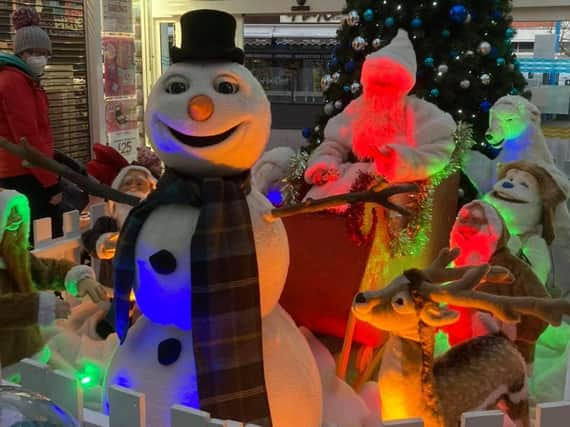 Unlike previous years, when hundreds of families gathered outside the Hildreds Centre for the big countdown, this year it was a 'soft switch-on' to avoid crowds.
The Christmas Market was also cancelled this year - but that hasn't stopped shop owners going all out to make shopping as festive as possible.
Steve Andrews, manager of the Hildreds Centre, said footfall was up by 52% on the previous week.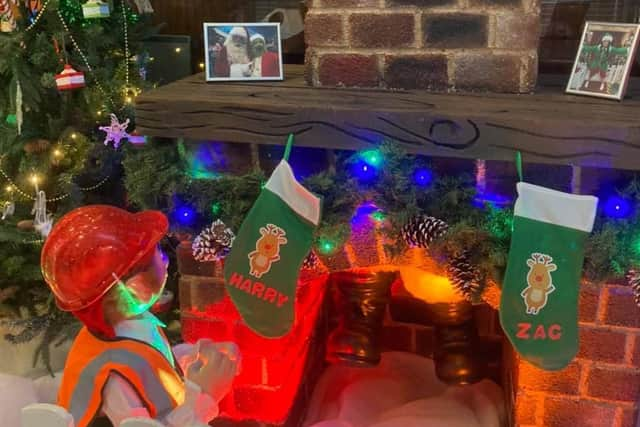 "Trade has been really buoyant," he said. "We are looking forward to confidence returning to the high street and hope our local customers support us in the lead up to Christmas."
Once again Steve been creating some amazing festive displays for the shopping centre.
There will not be the usual grotto but, following the Government announcement, Santa will be able to visit.
He will be now be visiting the Hildreds Centre on Saturday, December 12, between 11am and 3pm .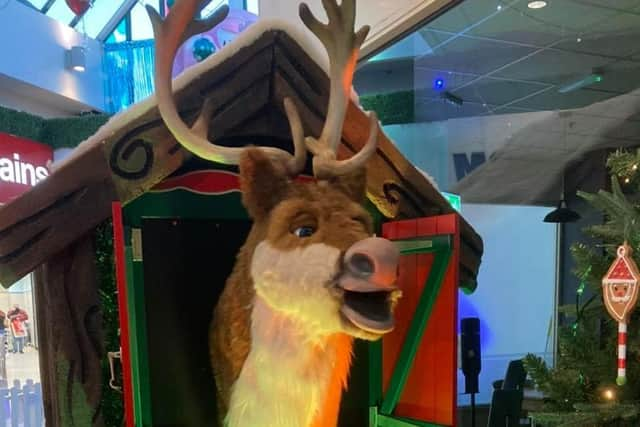 Not only that but he will also be bringing his friend, The Grinch, along to to say hello.
This will be a socially distanced event. Neither Santa or the Grinch will be able to have any contact with the public or able to give any candy or gifts.
However, they will pose for socially distanced pictures.
Visitors wanting to see them will have to follow government guidelines, wear a face covering while waiting and keep their distance from others.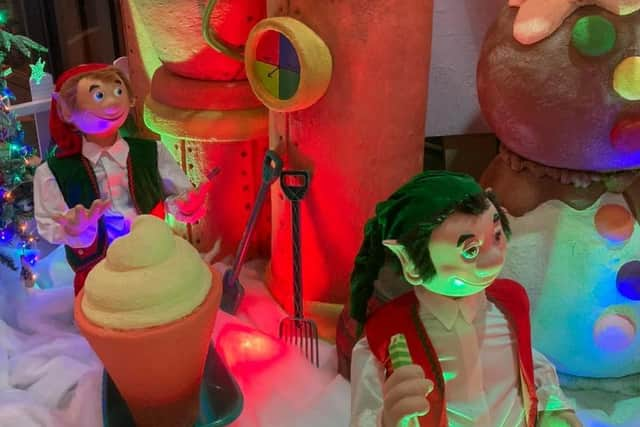 The event is free but donations are welcome which will go towards the Skegness Carnival.