Kitty's business booming​
​After being in business for just over a year, a beautician has celebrated expanding her premises.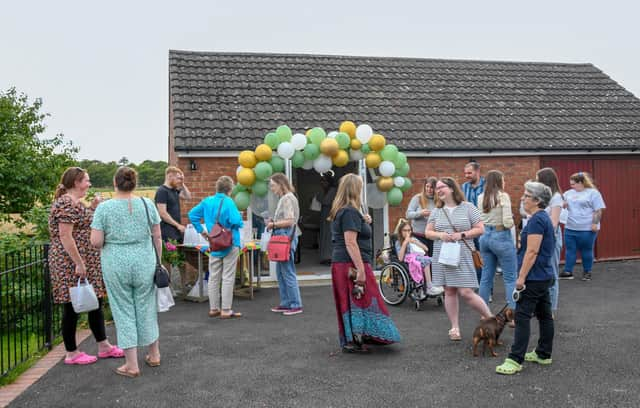 ​Kitty Moss, of Coningsby, launched KR Beauty in April 2022 and has gone from strength to strength – even seeing her nominated for three top beauty awards.
She has now opened her new renovated and extended salon, and recently hosted an open evening for her clients, where guests were offered goody bags full of samples and discounts, as well as discounted treatments and retail products.
Kitty said: "It went really well, we had Prosecco and goody bags and everyone could look round the salon and see what's new, purchase some retail products, and just overall it was a lovely evening!"
To find out more about KR Beauty, visit www.kittyrosebeauty.co.uk