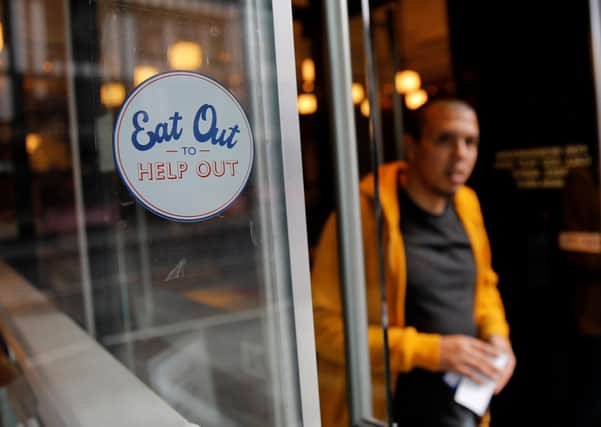 A range of businesses in Lincolnshire took part in the poll, which covered the period from July to September.
The chamber reported a 'broad upturn' in the measurable indicators, with business confidence, particularly in the services sector, showing signs of recovery.
The figures also showed, it said, recovery in terms of UK and overseas sales, though both were still down.
Simon Beardsley, the chamber's chief executive, said: "What we see here should really be seen as a positive, however there is evidence to suggest we are only really starting to see the wider impact Covid-19 has had on the economy and we must indeed be aware that these results are in contrast to those presented in Q2, which were the worst results ever to be reported.
"We are continuing to see the struggle and challenges businesses face and it is extremely important businesses turn to the chamber for help and support, something we have provided and will continue to do so throughout this crisis.
"As a chamber we will continue to work with government locally and nationally, through the British Chambers of Commerce, to provide further support which strengthens the measures that reinforce business confidence."
Coun Colin Davie, executive councillor for economy and place at Lincolnshire County Council, added: "With Lincolnshire generally being in the lowest tier of Covid-19 restrictions, I hope that businesses can take some confidence from the latest data, and that residents will continue to support the economy in our county by spending money locally where possible."