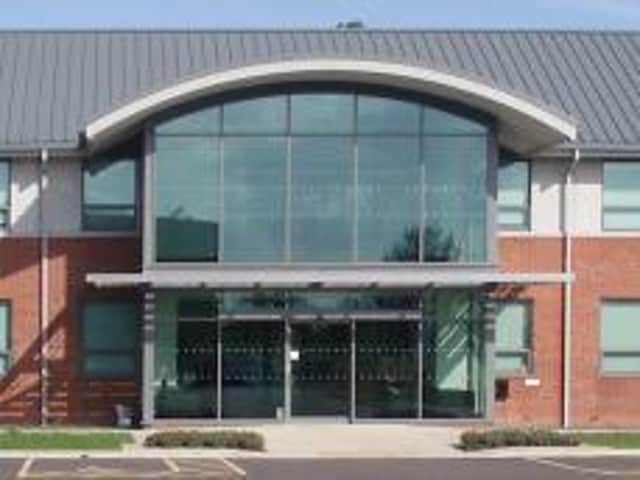 Hodgkinsons of Skegness.
The team at Hodgkinsons Solicitors have been working closely with accountancy firm, Forrester Boyd, so clients call on their expertise when necessary.
A spokesman said: "In the current situation we face that is COVID-19, we understand that businesses may require financial and legal support more than ever before and so we hope that they will reap the benefits of this unique collaboration.
"This will allow our firms to provide our clients with a seamless experience and resolution to their matter.
"At Hodgkinsons we are proud of the relationship we have formed with Forrester Boyd, as their expertise and experience can allow us to provide our Clients with a seamless experience and resolution to their legal matter.
"We believe that the alliance with Forrester Boyd is a reflection of our business culture and we hope that our Clients, both current and prospective, reap the benefits of our working relationship with this fantastic
accountancy and wealth management firm."
Hodgkinsons Solicitors have been an established name in the Lincolnshire legal sector since 1981, offering a comprehensive range of legal services to clients throughout the East Midlands. Hodgkinsons have established a platform of various legal services,
Forrester Boyd has an outstanding reputation for offering core accountancy services including, tax planning, payroll, wealth management and corporate finance alongside a range of specialist services.
Teams, at both Hodgkinsons Solicitors and Forrester Boyd, work with clients across the East Midlands and rural Lincolnshire to include Skegness, Louth, Beverly, Grimsby, Scunthorpe and Hull.
To enquire about a legal matter, call Hodgkinsons on 01754 897150.