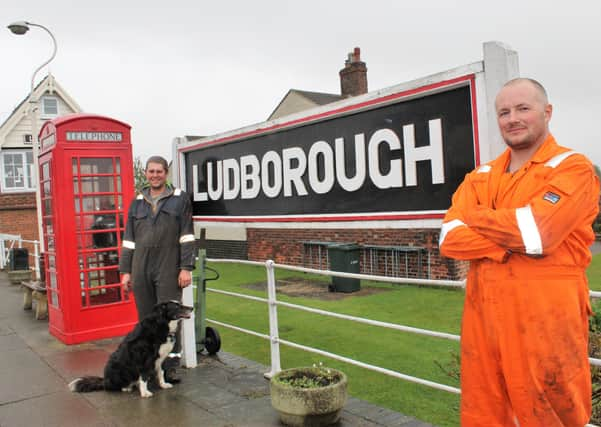 James Wilson, Engineering Director for Lincolnshire Wolds Railway, said: "It's been challenging times for us at LWR during these unprecedented times, but we are delighted to have been operating and continuing our services into October, before the winter shutdown season."
"Safety is paramount to our day to day running of the steam trains and we are working to support local businesses close to the site, where-ever possible to drive community relations and support the local economy.
"We are really grateful to all our volunteers that are continuing to support with the running of LWR during these difficult times, and hope to see an extension to our 2020 timetable from the end of October, continuing into a prosperous year ahead for events and experiences that we will be running, with COVID 19 safety measures."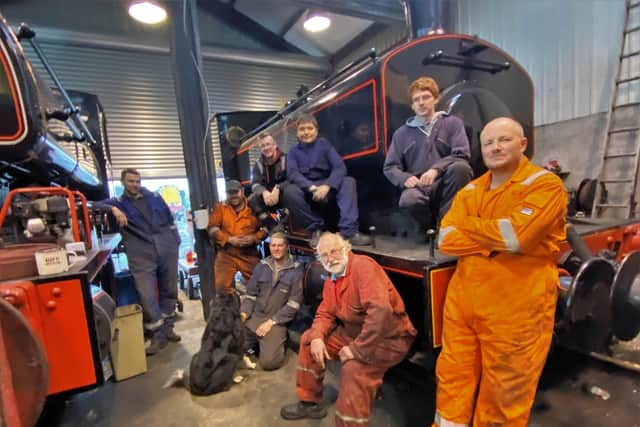 Managing Director, Alpha X Industrial Service comments, "Alpha X Industrial Service specialises in NDT (non-destructive testing) and Welding Inspection for businesses across Lincolnshire and the Humber region.
"It's a great honour to work on inspection checks for such a local heritage site, it's a great amenity to the local and surrounding communities and we hope the public continue to support its efforts through these uncertain times."
After the last section of line was closed by British Rail in 1980, a preservation society was formed with the aim of restoring it.
Heritage steam trains once again run between Ludborough and North Thoresby and work is now in progress to extend the line south towards Louth.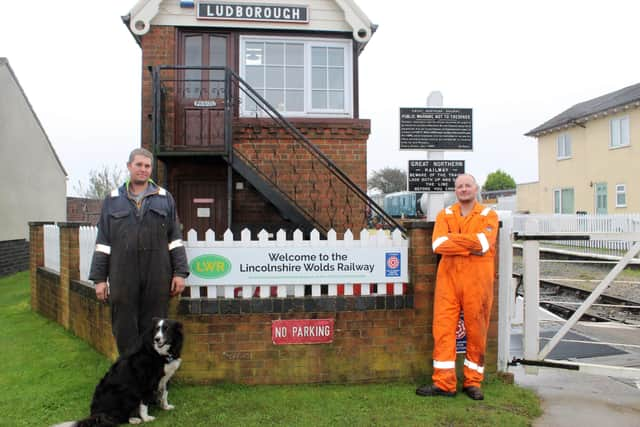 The team are actively recruiting volunteers to help run the LWR – the running, restoration and maintenance of the railway are all carried out by volunteers at the LWR.
They are the lifeblood of the organisation, and anyone interested is asked to get in touch via the official website.
Book your place for the remaining sessions this month (October 11 and 25) by visiting www.lincolnshirewoldsrailway.co.uk/tickets-and-timetable.