Looking back at 10 years in business
​From making candles as a hobby to becoming a full-time enterprise, a Louth businesswoman is waxing lyrical about a successful ten years of candle making.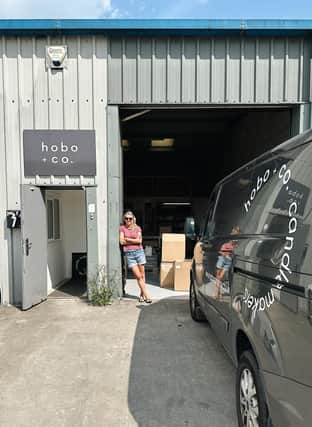 ​Rachael Clark launched her Hobo & Co. back in 2013 from her kitchen, and now offers a wide range of sustainable products, including soy wax candles, tea lights, wax melts, reed diffusers, room mists, and mineral bath salts.
The venture came about after Rachael moved back to Louth from working abroad.
Upon meeting a friend from Australia who said her niece was making good money from making soy candles, she decided to give it a go.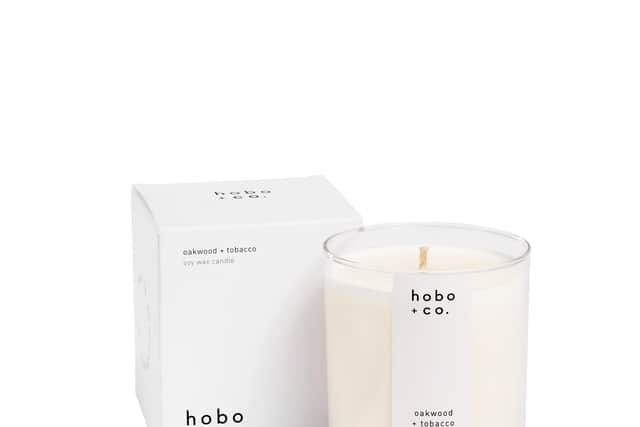 "I Googled how to make them and I made a sold a few to my friends at work," Rachael explained, "I loved making them as I love manual labour and can't stand being stuck in an office, so I worked a lot of evenings and weekend to make it into a real job."
The candles eventually became so successful that Rachel took the plunge to leave her job at Honda Racing and made Hobo & Co into a full-time business, and eventually moved to their unit on Fairfield Industrial Estate in 2021.
"We have so many different scents and sometimes there a bit of trial and error as some scents will work really well and others really don't at all."
Now she employs two part-time staff, and ships her products – all of which are vegan and sustainable – worldwide.
"It's done so much more than I ever expected," Rachael said, "I can't quite believe – it all started from my kitchen cooker in a simple saucepan."
Hobo & Co's best-seller, Rachael said, is surprisingly the Oakwood & Tobacco scented range, which has been her best selling fragrance for eight years in a row.
Hobo & Co is now looking ahead to Christmas and has launched a range of festive gift sets.