Loungers opens in Louth
​After the sad closure of a beloved louth department store, a restaurant chain has now opened in its place.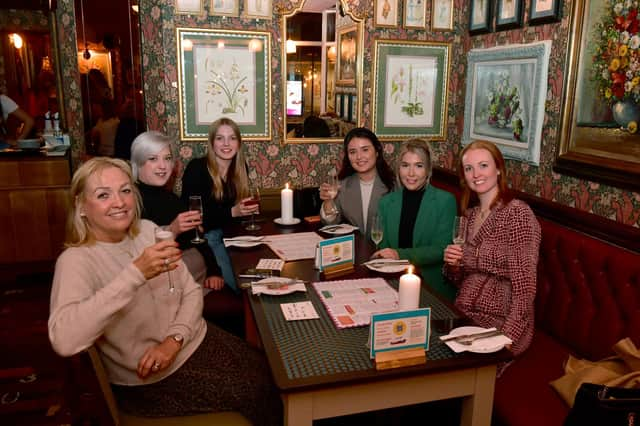 ​Loungers plc, the West Country-based café/bar group, has opened Alfredo Lounge in the former Eve & Ranshaw department store building in Louth, with a grand opening on Wednesday October 18, attended by dozens of guests who came to sample the food, drinks, and ambience.
The unit now bears the Loungers trademark heavily patterned wallpapers, tiling and stripped wooden floors, as well as oversized vintage sofas, upholstered lounge chairs, eclectic artwork and statement wall and pendant lighting.
Gemma Irwin, Community Manager at Loungers, says: "We are delighted to finally be open in lovely Louth. Our Lounges strive to put community at the heart of hospitality and our teams always go the extra mile to make a difference.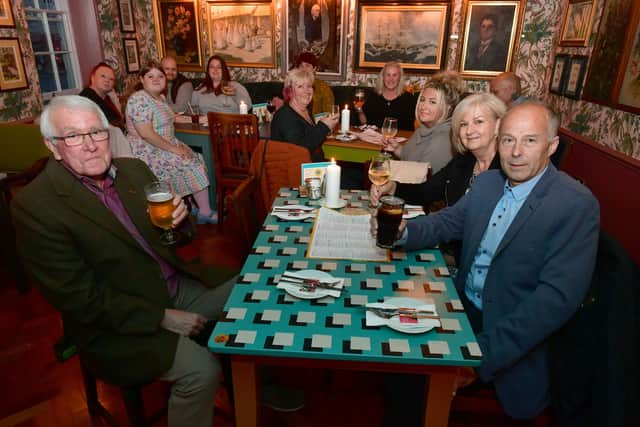 "They are actively encouraged to connect with their communities by working with local groups, charities, organisations and businesses that are at the heart of the fabric of local life. We are very much looking forward to welcoming local residents to Alfredo Lounge."
With their new community in mind, the team at Alfredo Lounge has partnered with Louth youth charity The 13 Plus Project and will donate 50p from every burger and 20p from each coffee sold in the first month of trading to the charity.