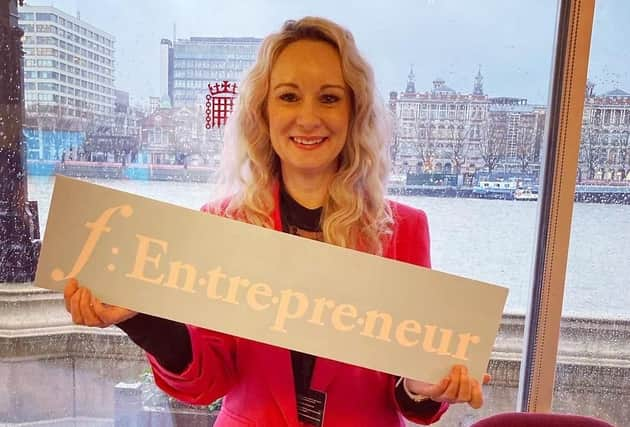 Lucie Mountain is the founder of Crepe Lucette, a vintage inspired mobile street food business.
From humble beginnings at local markets, Crepe Lucette and her Lucettes now trade all over the country, attending some of the UK's largest festivals, including Glastonbury.
Lucie is also dedicated to helping raise awareness around the positive benefits of getting active and how it can help your mental health.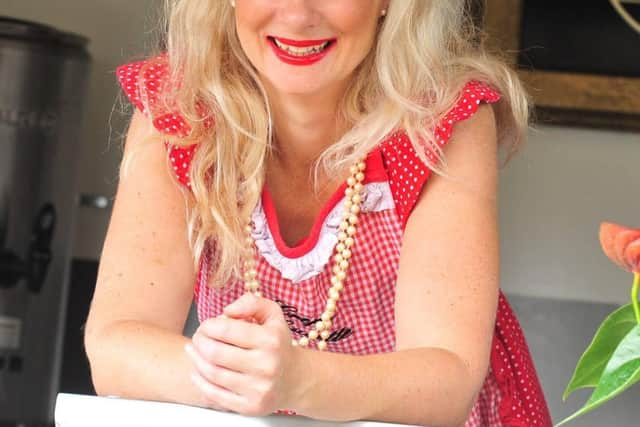 She set up a local community free dog walking group in Market Rasen called, 'UltiMUTT Wellbeing Club' which helps to support mental health, tackle loneliness and encourage all round positive physical and mental wellbeing in both humans and hounds, one paw at a time.
Lucie said: "I am so honoured to be part of the f:Entrepreneur 2023 list which celebrates and champions female entrepreneurs.
​"As the world changes from a single job career, it now focuses on new ways of working, such as juggling businesses and interconnecting with other passions and people, many of which have a charitable aim as well as supporting other entrepreneurs to succeed."
The 100 female entrepreneurs from across the UK were hosted by Small Business Britain at the event in London, to celebrate the power of female entrepreneurship and recognise their strong contribution to the UK in an initiative called the 'ialso100'.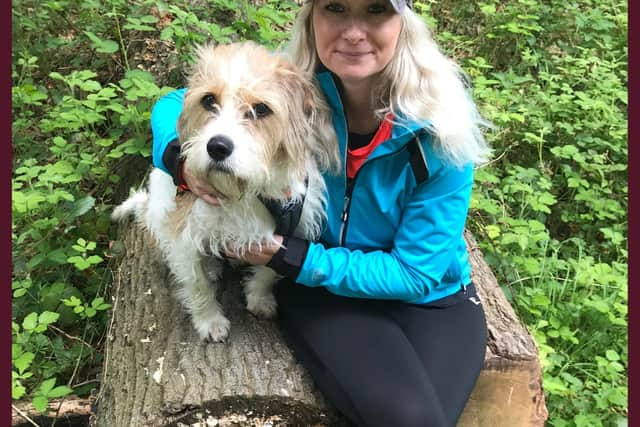 The afternoon event spotlighted accomplished female business owners running a variety of mission-driven businesses, with attendees served afternoon tea and hearing from guest speakers Seema Malhotra MP, Shadow Minister for Small Business and Consumers, and entrepreneur Lucy Griffiths, a business coach and former TV reporter covering the war in Ukraine in 2014, who paid tribute to the power of female entrepreneurship.
​Lucie said: "There are so many fantastically talented and wonderful ladies on the list doing incredible things. I am humbled to be amongst them, to have celebrated at the House of Lords and so excited to see what the future brings for every single one of these incredible ladies."