'Magical memories' are being made at Fantasy Island in Ingoldmells
'Magical memories' after months in lockdown are being made for visitors returning to Fantasy Island in Ingoldmells.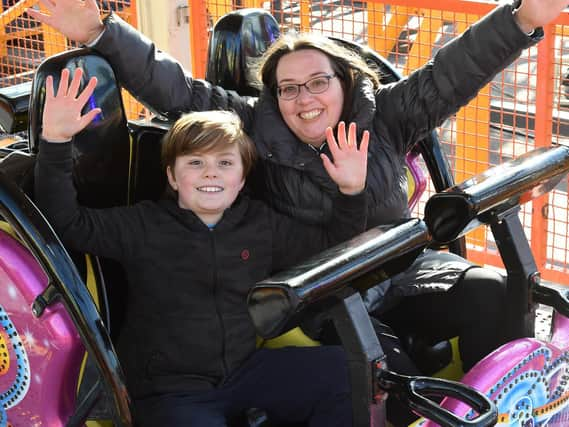 Adrenaline junkies have been eagerly awaiting a first glimpse of the Spinning Racer - one of three new rides promised for the new season.
Within minutes of opening, screams of joy could be heard across the park and the seaside resort that has been like a ghost town for the past few months was no more.
For the staff and market traders, opening day couldn't have come soon enough.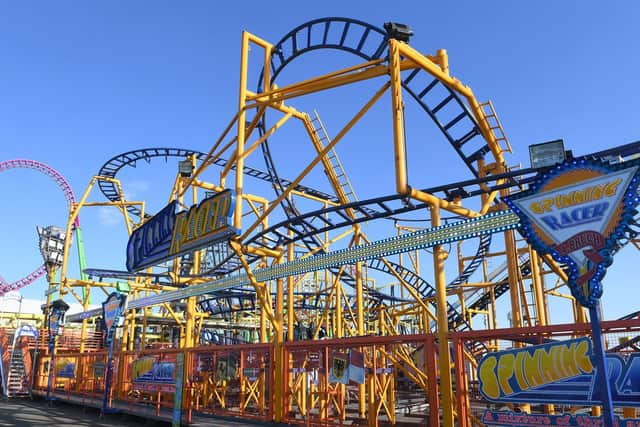 Claire Draper, Director of Finance for park owners the Mellors Group, said: "We are thrilled about opening.
"The sun is shining and we have lots of attractions outside.
"Families can come and have a great day on the rides and at the outdoor market, which has 300 stalls.
"In spite of Covid-19, last year was good and once we were allowed to open fully in July we managed to stay open until November.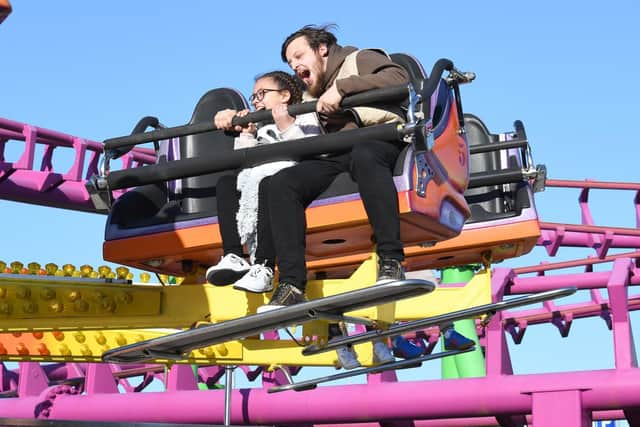 "We worked really hard to make the theme park Covid safe and we have put lots of measures in place again this year, including a track and trace system.
"Everything that can be done has been done to keep families safe."
"Families can now stay in a range of accommodation, with one featuring a hot tub, and wrist bands to the park are also included, making it really good value," said Claire.
The Mellors Group also recently acquired Skegness Pier and have been busy making changes there.
"At the Pier, our Beach Bar is open so families can enjoy a drink outside and on May 17, our new outside bar attraction will open.
"We are doing everything we can so people can make magical memories here."
Market trader Patrick Doherty couldn't wait for the visitors to be allowed in.
"I enjoyed lockdown to begin with but can't wait to get going now."
More pictures in Wednesday's edition of the Skegness Standard.