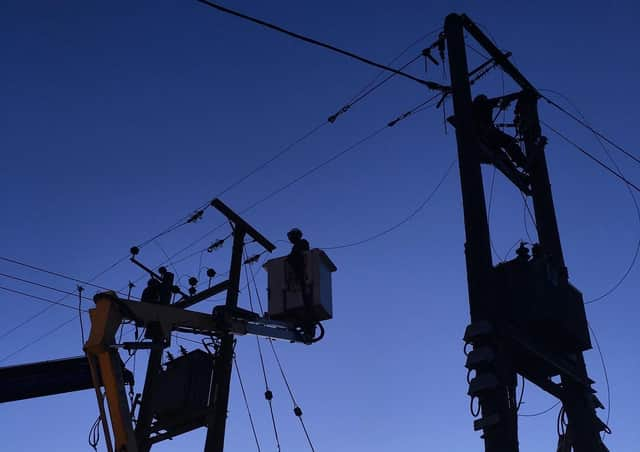 Hampton Lane, in Old Leake, closed on Tuesday, April 6, and is not due to re-open again until the evening of Friday, May 7.
This is due to work being carried out by Western Power Distribution, the electricity distribution network operator for the area.
A spokesman for the business said: "The closure is being caused by a £65,000 investment project to replace some low voltage overhead lines with 500m of underground cable.
"We're also rebuilding the 11kV transformer to secure supplies to customers in the area.
"Unfortunately, Hampton Lane is too narrow for our engineers to be able to work safely with passing traffic, which is why we've had to apply for the road closure.
"We're sorry for any inconvenience it causes.
* The information in this story originally came from a public notice published in this newspaper.
You can read more public notices in our classified section.