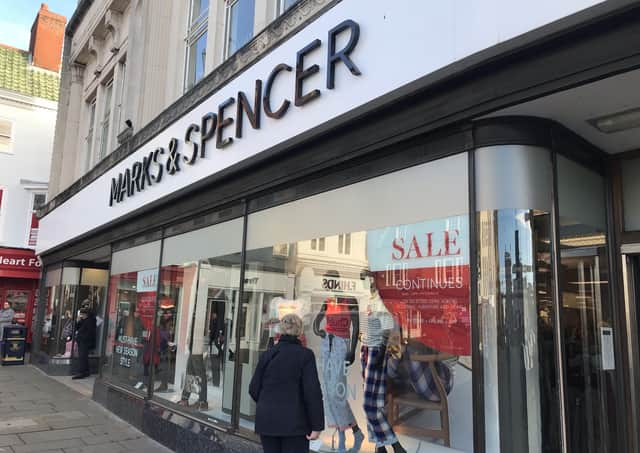 Work is currently taking place at the site in Market Place ready for it to become a GET (Global Educational Trust) Free Books shop.
The trust was founded in 2011 and aims to make reading free and available to all by distributing free books into society.
Its first book shop opened the following year; in them, books which have been saved from landfill are offered free to customers (up to three each visit). Customers may make a donation to the trust and while there learn about its work.
The charity has had a base in Boston for a number of years, most recently in the former Poundstretcher unit.
A spokesman for the shop said: "We are delighted that we have a new venue for our GET Free Books shop, the ex-M&S.
"We have been in Boston for quite some time and have built up a regular customer base, so we are very happy to be staying."
Marks & Spencer closed in Boston in April of last year, despite a campaign to save it.