Pet shop closes after 30 years
A Sleaford pet shop has closed its doors after 30 years in the town with owners blaming soaring costs and a decline in footfall.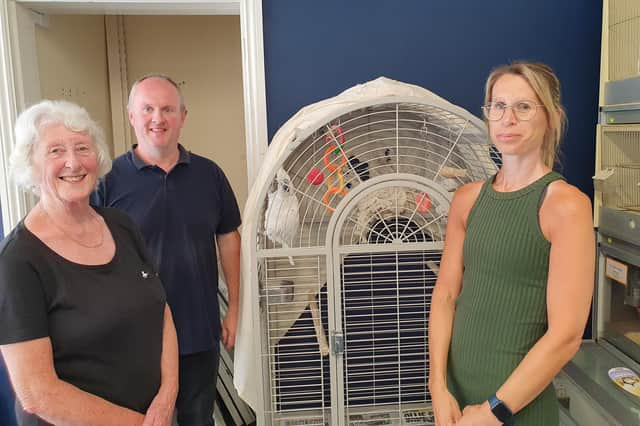 Animal Magic in Westgate (pictured) closed on Wednesday as owners Janet Goodburn, son Paul and his wife Isabel said they simply could not make it pay.
Janet said: "We cannot compete on price with larger chain stores."
They first opened their Sleaford shop in the Riverside Precinct in 1992 although Janet has been in the trade since the 1960s, with shops in Boston, Grantham and Peterborough too.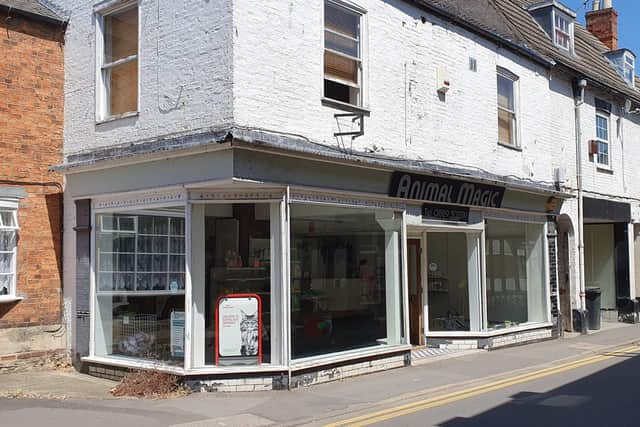 "It was a bustling town back then, but we didn't have the competition of supermarkets and discount stores," she explained.
Unlike other local shops, they also sold small animals, parrots and reptiles
"We have had customers in crying, saying they will miss us," said Janet.
She will be retiring but Paul and Isabel will need to seek other work, with Paul having been in the business since the age of 16.
Isabel said Covid had accelerated matters with people switching to online shopping, despite the shop doing local deliveries too, and the Ukraine war had pushed up prices of pet food ingredients and transport costs, but she said their landlord had been very supportive.
"There comes a point when there is no point putting any more into it," she said.
Isabel suggested more one hour free car parking could support local businesses by attracting more customers back to the High Street, but the cost of living crisis had definitely hit footfall in the town.