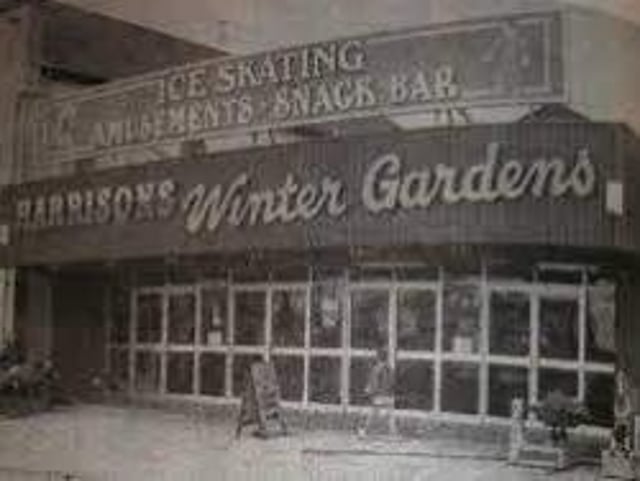 Generations remember this attraction on North Parade.
PICTURES: Nostalgic look at roller skating in Skegness
Plans for a new roller skating rink in Skegness have brought back fond memories for generations of local residents.
Sunday, 13th June 2021, 11:48 am
The Winter Gardens Ice Skating Rink was accessed through Harrison's Amusement Arcade on North Parade.
It became a popular roller skating rink in the 80s, with parties and keep-fit classes held on the premises.
The Lumley Shopping Plaza has applied for alterations to the first floor of the former Beales department store to provide a roller rink with soft play area, a video game arcade, hot food court and seating area.
Change of use to the existing detached store to provide an amusement centre Escape Room facility at Prince George Street is also included in the plans.