Plans for former Rauceby Hospital submitted
Plans have been submitted for redevelopment of the former Rauceby Hospital site which would see at least half of the remaining buildings saved and renovated.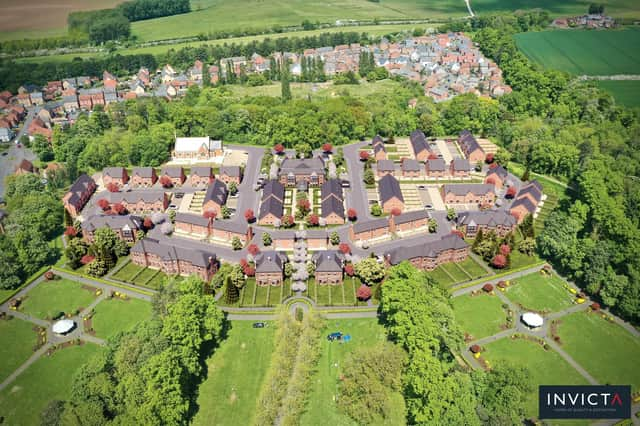 The proposals just submitted to North Kesteven District Council by Bourne-based Invicta Developments would see the retention and re-use of the derelict ward blocks, facing up to the already renovated airing courts and gardens of the historic former mental hospital and wartime burns hospital.
The grounds have been developed for housing over the past two decades and renamed Greylees, but the 'central core' of the wards, nursing quarters and administration block had been left to decay and become a headache for residents as a target for vandalism and anti-social behaviour.
The last bid by Barratt Homes to develop the site was rejected on appeal as their plans would have seen too many of the buildings demolished within the conservation area.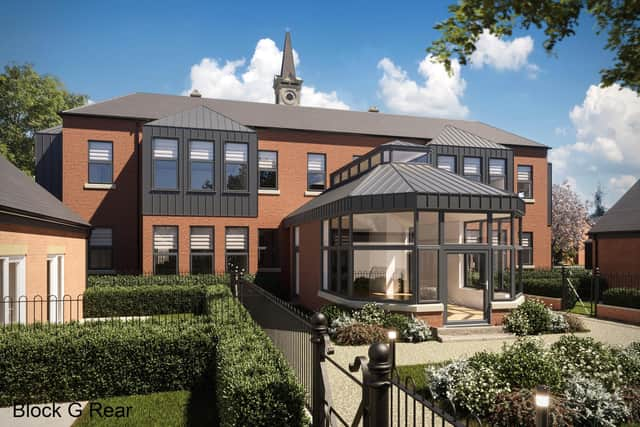 Managing director of Invicta, David Goodridge said there will be a public consultation event later this month with further details and images of how the housing development would look.
He said: "Some of the nice historic buildings are viable for conservation – others are not, but we are trying to keep the important ones, so it is about a 50:50 mixture of conservation and new build."
He said they will look to extend and enhance some of the old buildings while the less impressive buildings and later additions would go to make way for new housing, adding up to a total of 122 residential units.
Mr Goodridge envisaged a mix of one-bedroom apartments with lifts in the old ward blocks, up to four bedroom homes, all available on the open market.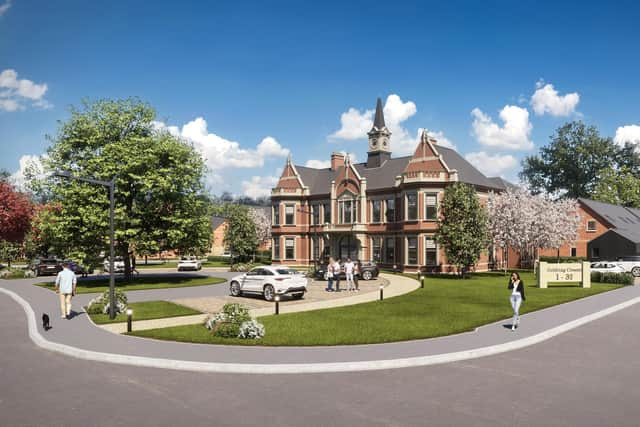 He said: "It caters for a wide range of potential purchasers – there are some single story units in there too with wheelchair access for disabilities.
"With the cost of keeping and converting as many old buildings as possible it means there is a tipping point with what you can do with the remainder."
He admitted the feature conservatory seen from the airing courts is "beyond repair" but he is looking to recreate it adjoining the old administration block as a community day room for residents living in that area.
There are no commercial units proposed in the scheme as he pointed to plans moving forward for the old chapel and other potential locations around the site. But he said it would be totally integrated with its surroundings with footpaths and roads linking to other streets and surrounding woodland would also be retained, as well planting 180 new trees as a community amenity, including extending the tree-lined avenue that runs up to their buildings, to be maintained by the management company for Greylees.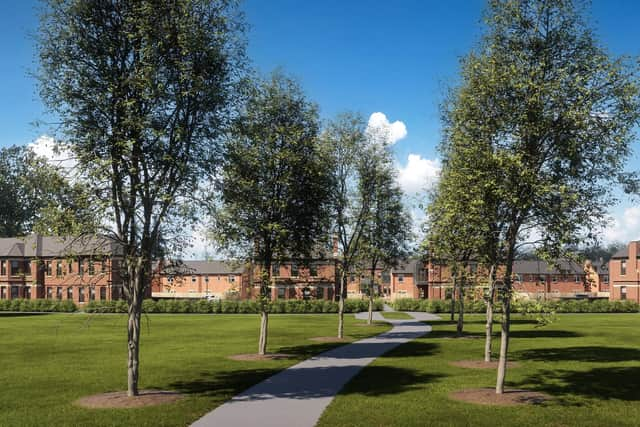 Mr Woodridge commented: "It is a shame that it was not the first part of the Greylees development and people have had to endure an eyesore for such a long time."
He expected work to take up to four years in three phases, starting with conversion of the old blocks, subject to planning consent.