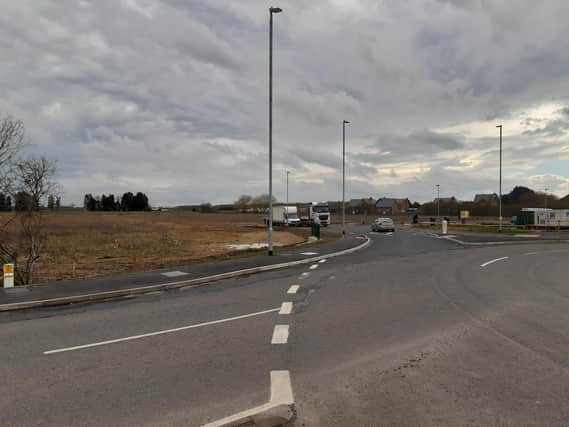 The submission relates to land off Swineshead Road, in between the new McDonald's and the Starbucks drive thru.
The new branch would be accessed via the same road that leads to the new McDonald's. This has been created off the Westbridge Road roundabout that, in the opposite direction, leads to B&Q, Lidl and Tesco. It is the same road that would also provide access to the proposed new Aldi store.
A Transport Statement submitted as part of the plans argues, however, that the developments would not lead to 'significant queuing and delay at key junctions in the vicinity'.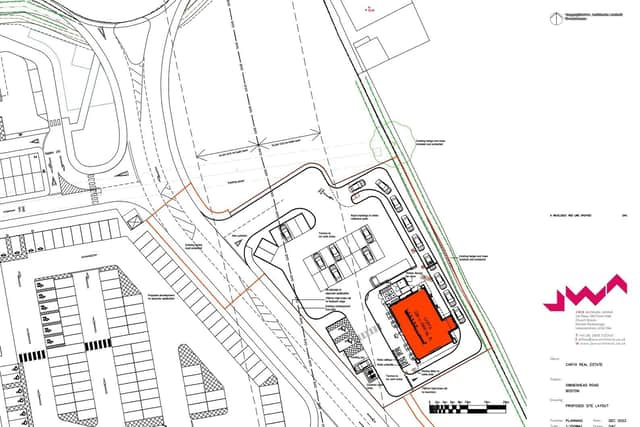 If the plans were approved, it would be the chain's second drive thru near the town, after the branch based off the A16 at The Quadrant.
The applicant in the case is Carta Real Estate (Boston) Ltd.
In its Planning Statement summary, agents Planning Potential Ltd writes: "The application site comprises a prominent development site, ready for development in a sustainable and accessible location within an important commercial area entering Boston along the A52.
"Alongside the strong retail justification for the proposals, there are many additional benefits of the proposed development which will bring about increase choice competition in the market place, capture passing traffic entering and leaving the town and act as a catalyst for further investment."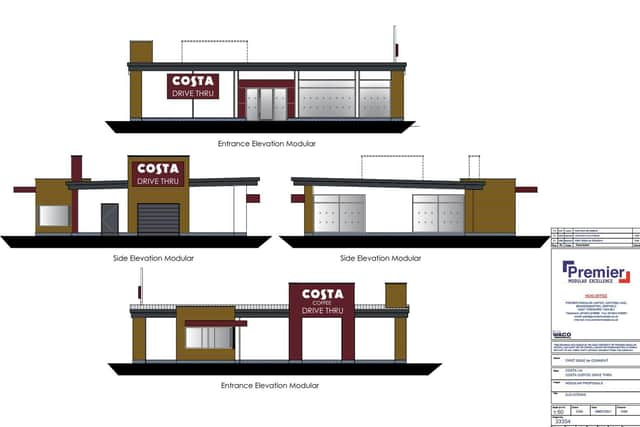 The application says the shop would hold 15 full-time equivalent roles.