Plans revealed for new 27MW solar farm in Sleaford area village
Plans have been submitted for a 27MW solar farm in a village near Sleaford that could power over 8,700 homes per year.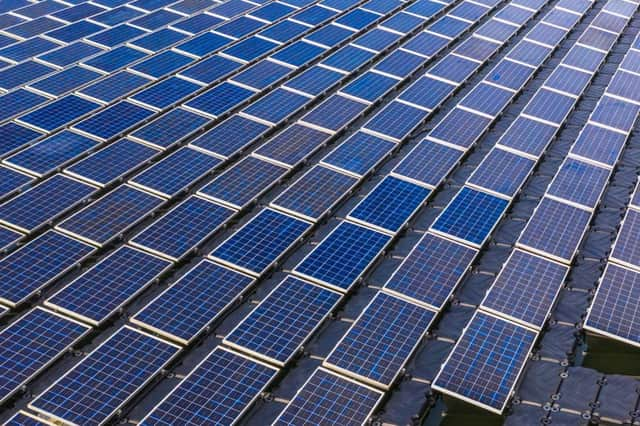 The proposal, submitted by GS Ignis Limited, would see the solar farm built over 63 acres of land associated with Washdyke Farm, off Billingborough Road, Folkingham.
The site has been considered ideal as it is suitably located to facilitate the connection to the National Grid and has "limited overshadowing", allowing for adequate light levels.
If approved, a number of photovoltaic (PV) panels will be installed on the site, alongside substations, inverters, access tracks, security fencing and CCTV.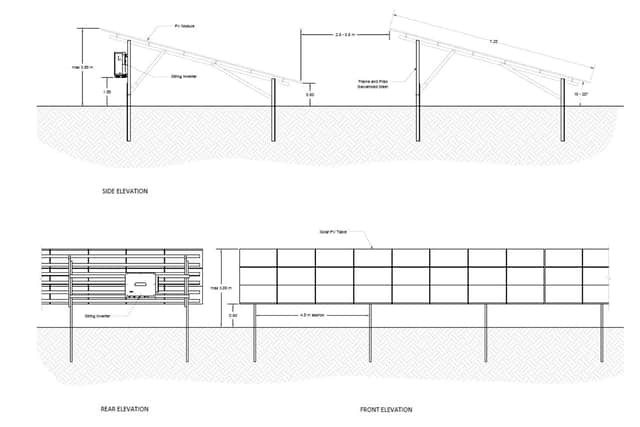 Now available on the South Kesteven District Council planning portal, the plans for the Washdyke Solar Farm read: "Global climate change is widely considered as one of the greatest environmental challenges facing the world today.
"The principal cause of climate change is a rise in the concentration of carbon dioxide (CO2) in the atmosphere, a major contributor being the use of fossil fuels to generate electricity."
They continued: "In September 2019, South Kesteven District Council declared a Climate Emergency committing the council to reduce SKDC's carbon footprint by 2030 and becoming net-zero by 2050.
"The proposal to install a 27MW photovoltaic solar farm at Washdyke Farm will contribute significantly and positively to this target and also meet the requirements in this regard of national and local planning policy, and the long-term aim of reducing CO2 emissions, by helping to contribute to the attainment of renewable energy targets."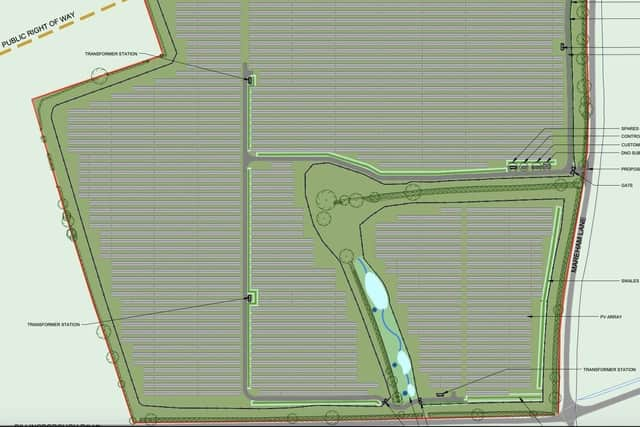 After 40 years, infrastructure will be removed from the site and the project will be decommissioned unless its lifespan is extended through further planning applications.
The number of solar farm proposals for Lincolnshire has sparked concern over the past few months with a further seven major developments also planned across Sleaford, Gainsborough, Boston, Horncastle, on the Rutland and Stamford border.
Consultations have recently taken place for a solar farm project between Ashby de la Launde and Metheringham which could power 180,000 homes a year, while another solar farm has just been proposed for land between Heckington and Helpringham.
Some senior councillors believe these farms detract from valuable agricultural land, something which could be even more important during the ongoing cost of living crisis.
Councillor Colin Davie, executive member for environment and strategic planning at Lincolnshire County Council, previously said: "The scale and rapidity of these proposals are ringing alarm bells with councils and residents.
"Renewable energy will play a part in the country's energy generation strategy, but solar generation is neither reliable, appropriate or desirable."