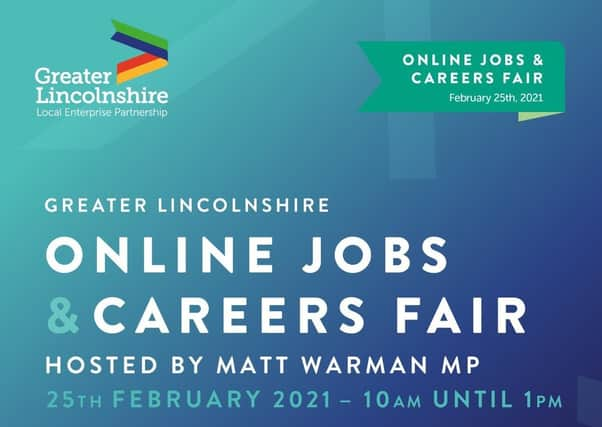 The Greater Lincolnshire Online Jobs and Careers Fair will be held on Thursday, February 25, running from 10am to 1pm and at https://greaterlincsjobsfair.co.uk
The Local Enterprise Partnership (LEP) event is free to attend and is designed to bring employers and job seekers together for both career and networking opportunities.
Mr Warman said: "I am greatly looking forward to hosting February's LEP Jobs and Careers Fair, which has already proven itself to be a popular and valuable event for employers and job seekers alike.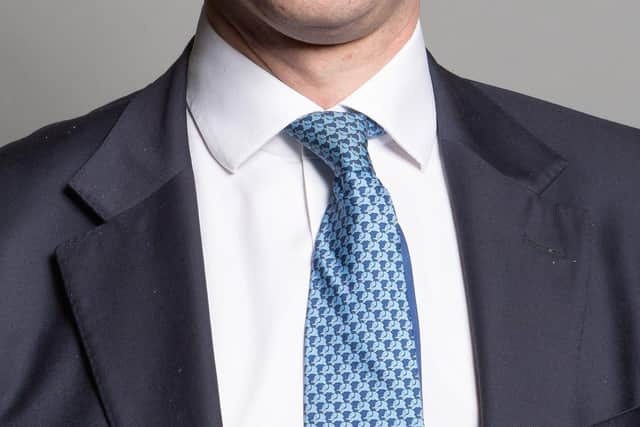 "As we all continue to adjust to the changes made to our daily lives as a result of the Covid-19 pandemic, it is encouraging to see the innovative use of technology to put job seekers in touch with employers.
"Through the event, the LEP will provide job seekers with an array of career opportunities available in Boston and Skegness and throughout Greater Lincolnshire, in addition to offering advice, learning tools and opportunities to network.
"I continue to champion Lincolnshire as a brilliant place in which to work and reside and would strongly recommend that local business leaders as well as residents take part in this fantastic event."
The online jobs fair series has proved popular over previous months, having been created as a response to economic difficulties faced by the county as a result of the Covid-19 pandemic
Last month's event hosted by Victoria Atkins MP featured nearly 70 exhibitors and attracted more than 700 visitors.
Employers, training and education providers, and support services from across Greater Lincolnshire and Rutland can register for the next event at www.greaterlincsjobsfair.co.uk/register
Anyone who has a question about being an exhibitor, would like to be considered as a future speaker, or wish to submit a video about careers in their sector, should email: [email protected]