Post Office services to be restored to new Ingoldmells location.
The Post Office is planning to re-open services at a new location in Ingoldmells.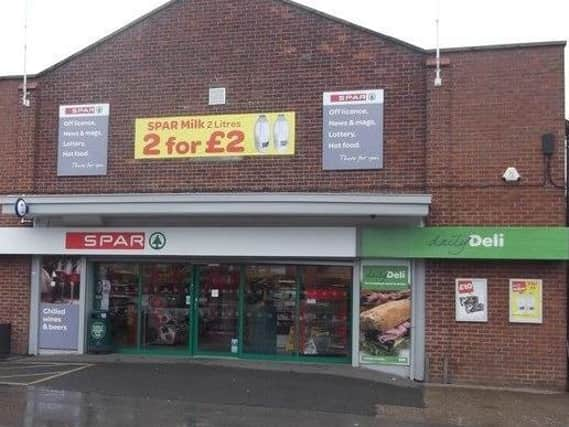 Blakemore Spa in Sea Lane is to have the local branch from November 20.
The previous branch at High Street closed temporarily in December last year.
Post Office Controller at Blakemore, Stewert Waldron, said: "As a community retailer we are delighted to offer post office services in our convenience stores; local residents can
access a wide range of Post Office services during our shop opening hours – 70 hours a week."
Local residents and small business customers will be able to access the wide range of Post Office and mails services, including Special Delivery, Local Collect, home shopping returns,
and make online banking cash deposits and withdrawals, withdrawals using a Post Office Card Account, send funds abroad using Moneygram, pay bills, pre-order travel money, apply
for travel insurance and top up mobile phones.
Dean Morris, Post Office Multiple Account Executive said: "We know how important Post Offices are to communities and we are confident that this branch will meet customer
"We were keen to restore services to the community as soon as possible so we have decided to go ahead with our plans. However, we would still like to hear the opinions of customers
and interested parties and are inviting comments on the re-opening."
Opening hours will be Monday to Sunday: 8am – 6pm, offering 70 hours of Post Office service a week.