Pub's transformation into new village shop
A Scamblesby pub – which had to temporarily close just three months after opening due to lockdown – has reopened as a village shop this summer, to serve residents and tourists.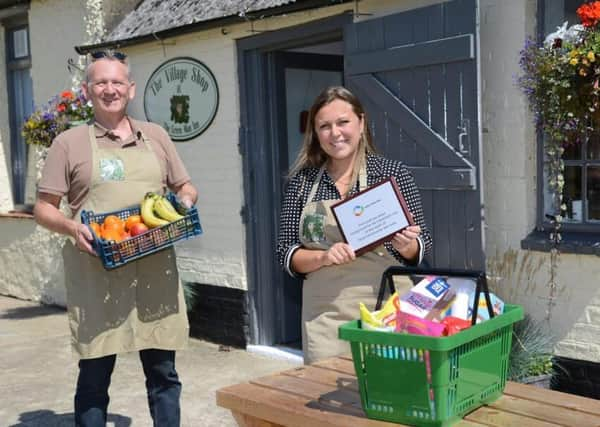 The Green Man, in Old Main Road, was bought by Richard Bradley and Charles Nickerson in September last year, after it had been closed for 12 months and had not been 'fully open' for two years.
The intention had been to bring The Green Man back to life and return it to a place for villagers to meet and enjoy each other's company, as the pub had sadly lost its place in the heart of the village for quite some time.
After several weeks spent fully refurbishing the pub, it was opened to the public last December – but after just three months, the Covid-19 pandemic hit the UK and it was closed due to lockdown.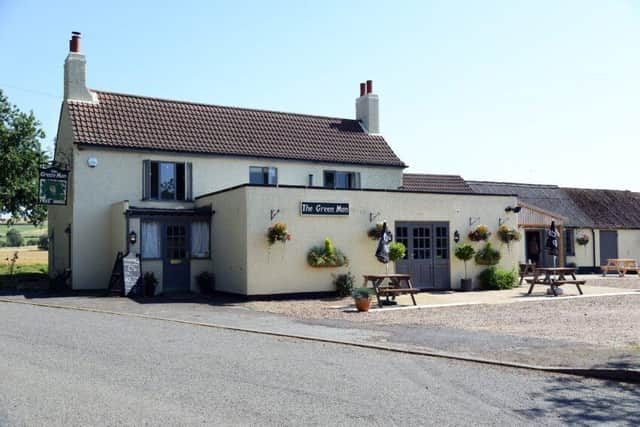 Early during the lockdown, Richard Bradley realised that people living in the village and surrounding area would benefit from having a local shop.
Richard came across Pub Is The Hub – a 'not for profit' organisation dedicated to improving community services and activities – during his online research while seeking support available for village pubs.
Since enquiring to the point of opening a shop in the space of six weeks, Richard and his team was able to apply for a 'Community Services Grant' through Pub Is The 
Hub, to support installation costs for the new venture.
The total transformation project cost £14,500 in total, with £11,500 contributed by the pub's owners and £3,000 being provided through the Community Service Grant.
A spokesman said: "The shop means that the pub has been able to build on the community spirit that was building from when the pub reopened in December 2019.
"The covid-19 pandemic and then closure further highlighted the need for a local source of everyday items and a place to support the community and build 
on this long into the future."
The shop is also designed to support elderly residents who are unable to travel, and encourage visitors to the area.