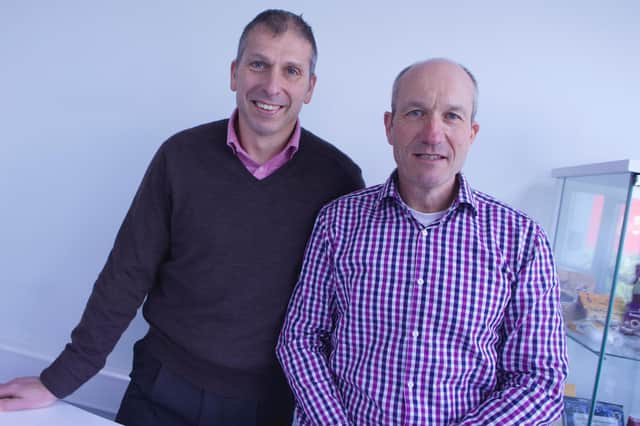 In a typical month, GIC would see four of its vertical form fill and seal machines leave its Gainsborough factory. In June, the company delivered ten machines. All of the machines were supplied to UK food manufacturers.
So far 2020 has been an excellent year or GIC, with orders in the first quarter being more than double year on year. May continued the upward trend for the company, with GIC receiving orders worth more than £3 million, another record amount.
A new apprentice has been recruited this month, and further appointments could follow if business continues to increase.
Andy Beal, GIC managing director, said: "This year has been unlike any other.
"The pandemic has seen a dramatic increase for UK-produced food, which has seen our customers packing more and more produce. As a result our customers have asked us to deliver machines as soon as possible. We've also seen new orders come in as food manufacturers increase their production capabilities.
"There is no doubt that the social distancing measures we have introduced have made manufacturing interesting but credit to our team, they've adapted to our new working practices really well, and we've been able to meet the increased demand."
Last month, GIC increased its production area by 90 square metres by investing more than £30,000 in a new mezzanine floor .
Andy said: "Despite the awful situation with the pandemic, we have seen enquiries and orders reach record levels.
"We have won several prestigious, high-value contracts from both new and repeat customers. I think we are seeing the rewards from a lot of hard work from our sales team and also increased investment in marketing to get our name out there a bit more.
"I think we are also benefitting from the fact that our machines are exceptionally well built and we back that up with the best customer service and ongoing support that we can provide.
"Hopefully, the rest of 2020 will continue in the same vein."