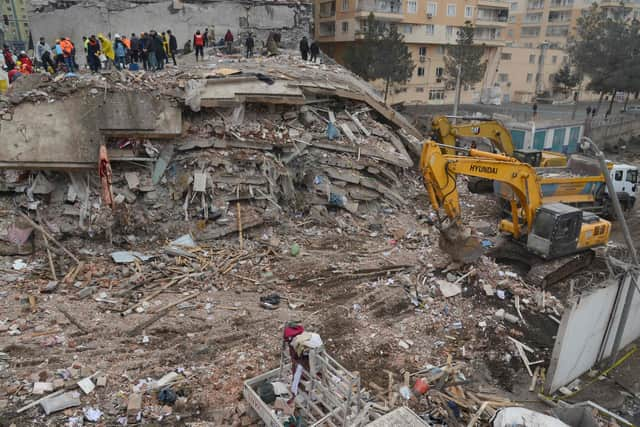 Mesut Palabiyik is the co-owner of Tablez restaurant in Millstream Square, which serves both English and Turkish dishes.
Having heard the news of the quake which registered 7.8 on the Richter Scale, killing more than 5,000 people across Turkey and Syria, he said: "My family are OK in Turkey and I cannot get hold of some of my friends.
"Their home is all gone and I think some of their families' relatives are missing still, but that is all I know."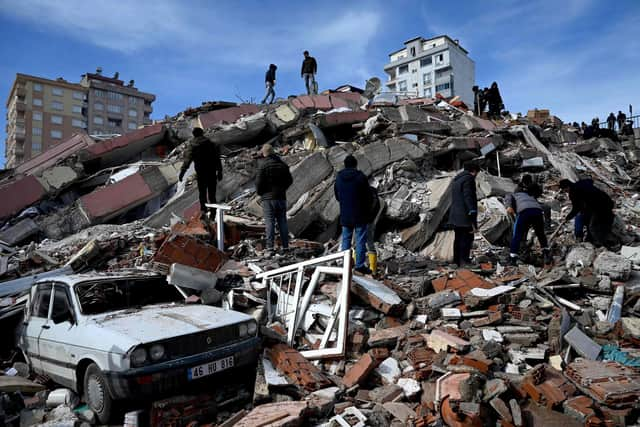 With dozens of countries already pledging assistance with the search and rescue as well as aid in the freezing temperatures, Mesut said: "We are going to do something to support of it."
He will make an announcement as soon as it is organised.
The restaurant has stated in a new Facebook post: "Our prayers and thoughts are with everybody in Turkey during this difficult time, we will be doing events to support the families affected, more details to come later."
The earthquake struck the southeast of Turkey this morning yesterday (Monday February 7) seeing whole city blocks collapse.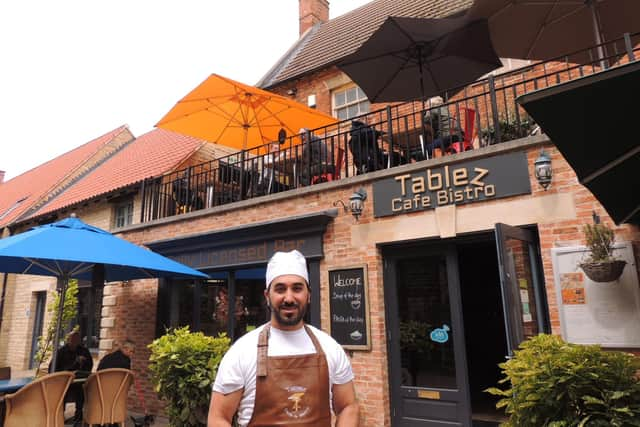 Rescuers in Turkey and Syria have been braving the icy weather, aftershocks and collapsing buildings, as they dig for survivors buried by the quake earthquake. Up to 23 million people could be affected by the disaster, according to the World Health Organisation, promising long-term assistance, alongside the EU, NATO and Middle Eastern neighbours.